Luna Detachable Garter Straps 3/8 inch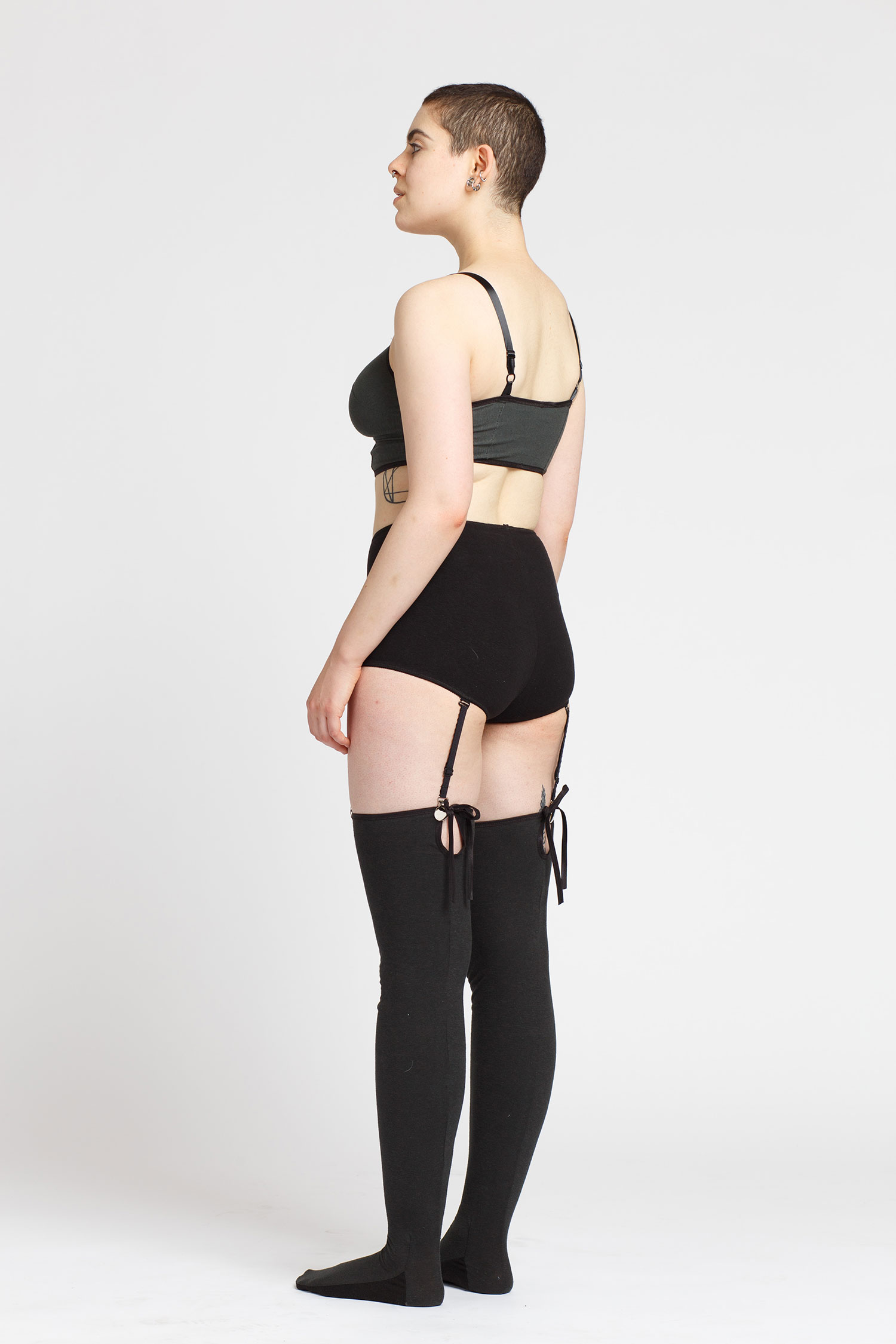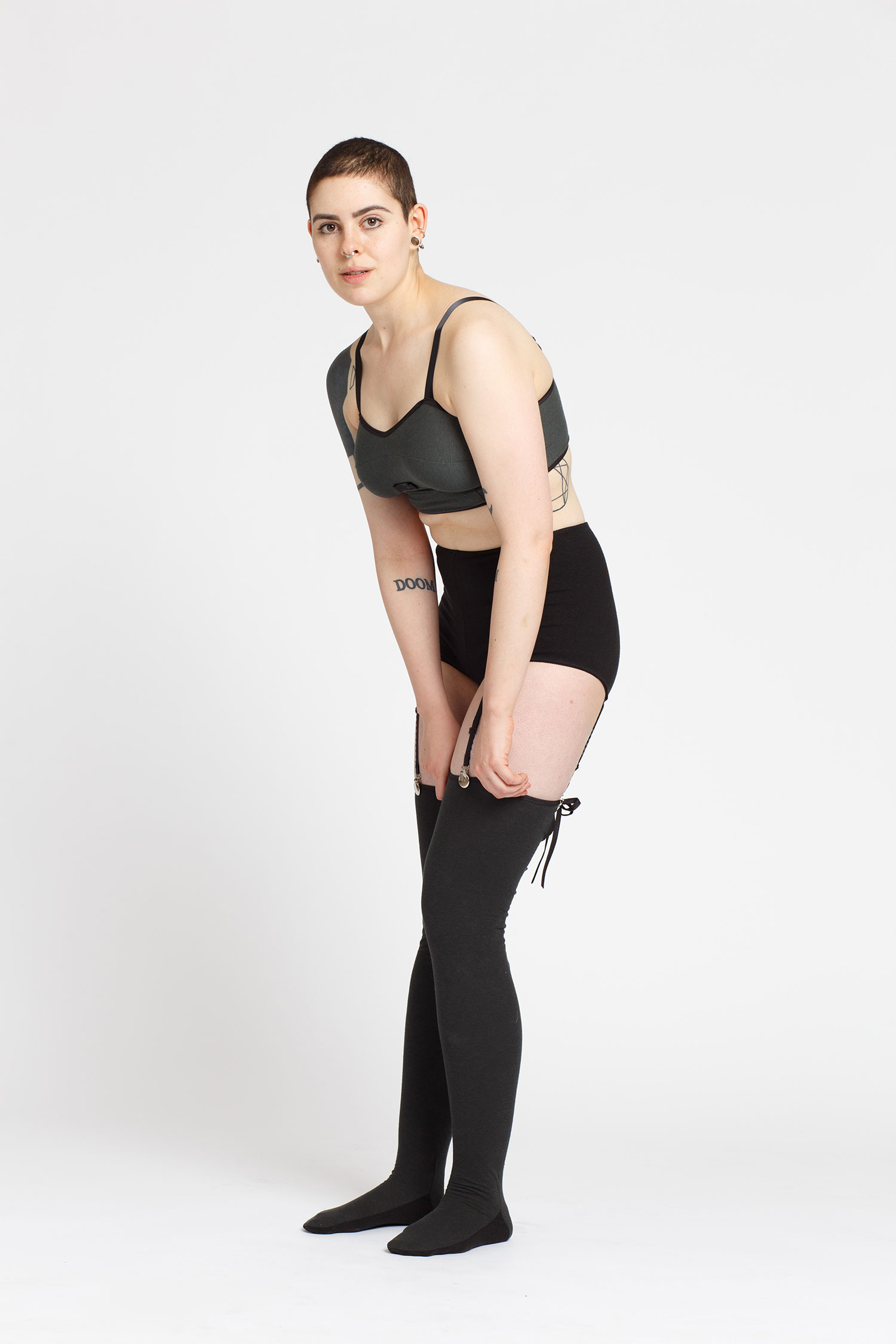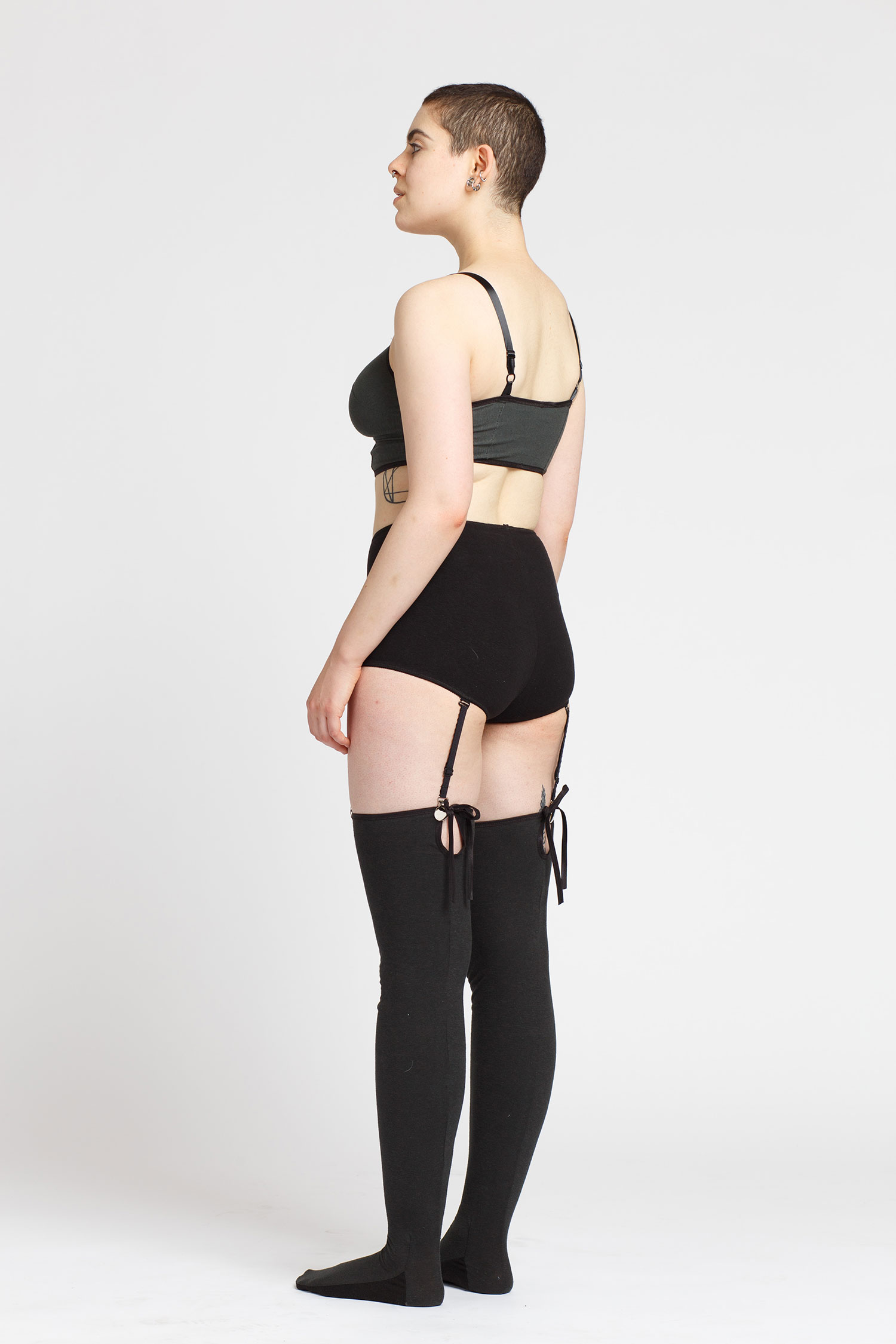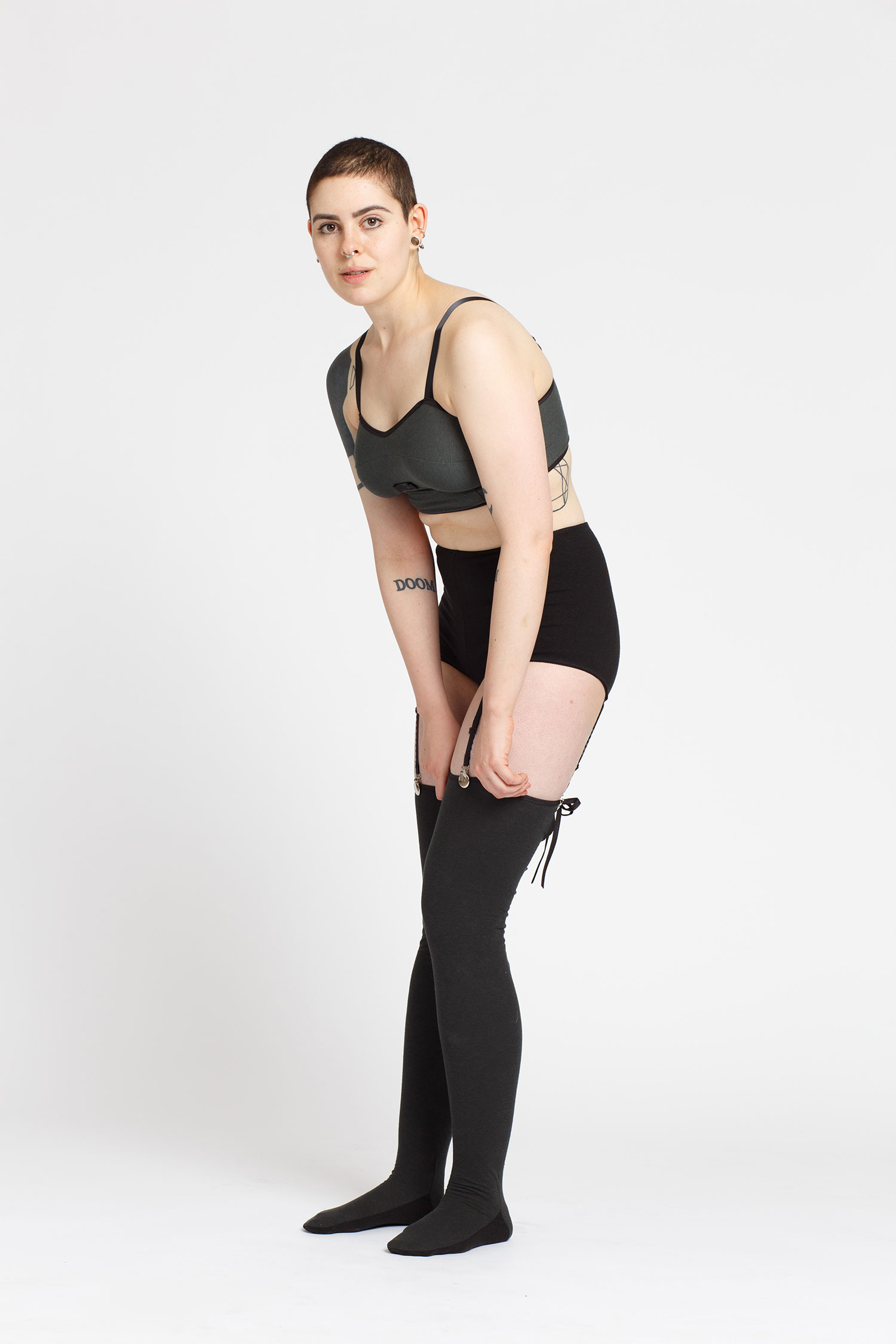 Luna Detachable Garter Straps 3/8 inch
The Luna Detachable Garter Straps are supplementary components extending an attachment bridge from the leg openings to stockings and thigh highs. The garter straps feature four adjustable, scalloped lingerie elastics with slides, hooks, and round clasps.
the garter straps are devised as an additional element to all panties and leotards
see the bottoms section and one pieces section to view the complete options
textiles: black scalloped lingerie elastics, black slides and hooks, four round clasps with protective teeth
length fit range from loop to clasp:
minimum: 7 inches
maximum: 13 inches
shown here with the Libissa Longline Bralette, Hilde High Waisted Panties, and Sappho Thigh High Stockings
This detachable garter strap set is made to your order. Under The Root designs are ethically handcrafted in Seattle, United States.
Luna is Latin for Moon. Luna was the Roman goddess of the moon, frequently depicted driving a white chariot through the sky. The goddess was a vital part in agriculture, a clear source of light, and the keeper of cultivation. Those with this name have a strong character and deeply humane. They are acutely sensitive and extraordinarily intuitive.