Linnet Lore Lingerie Doll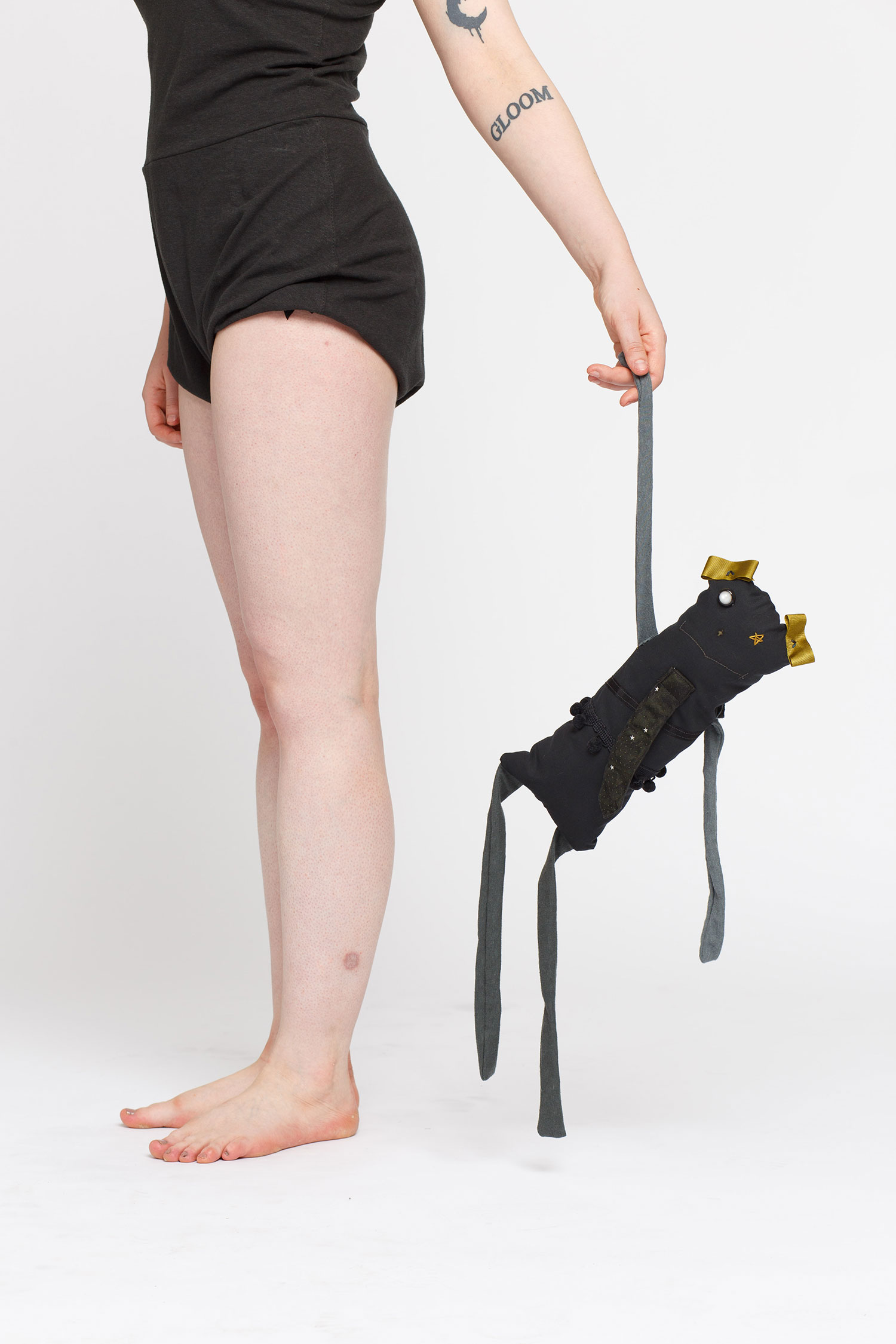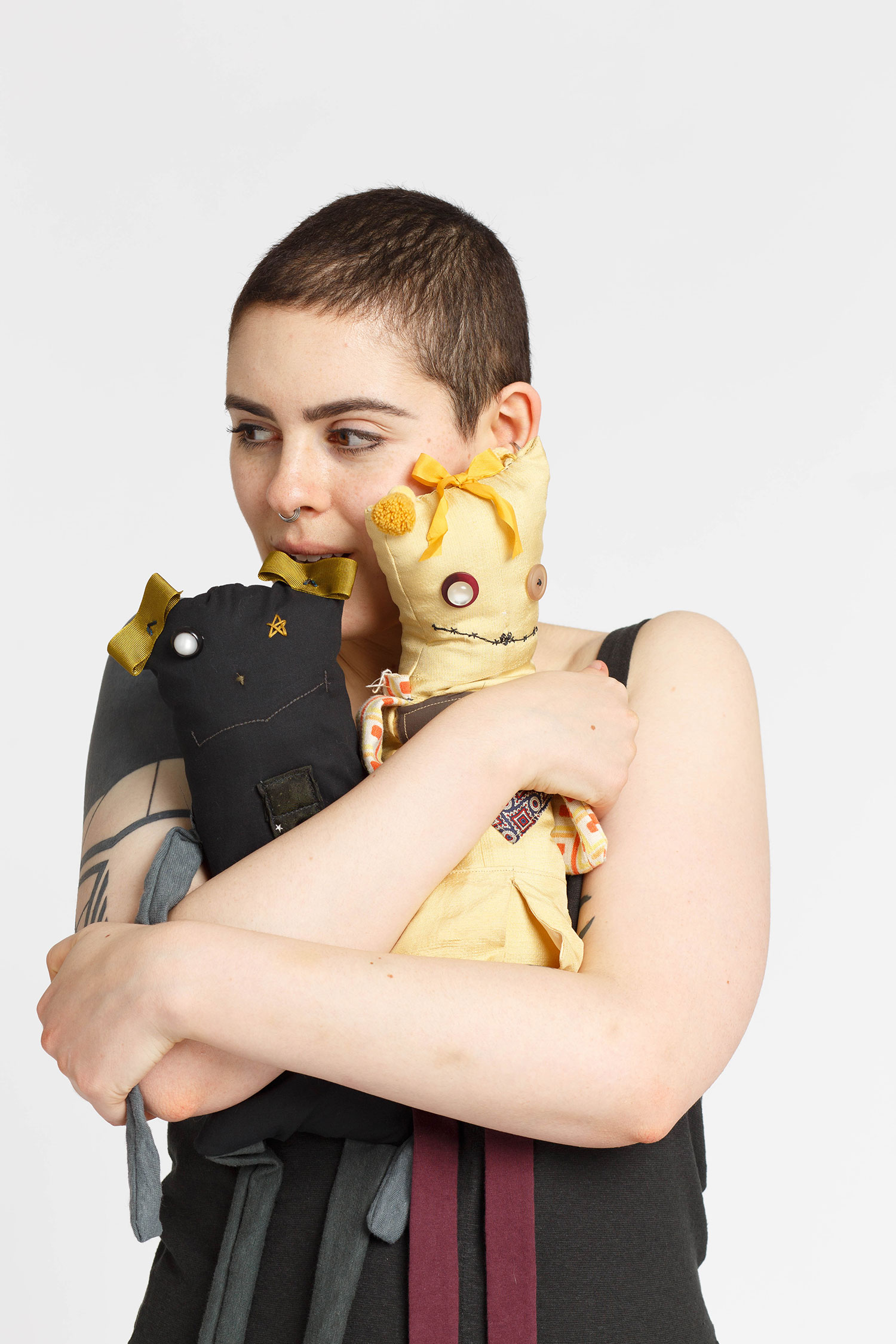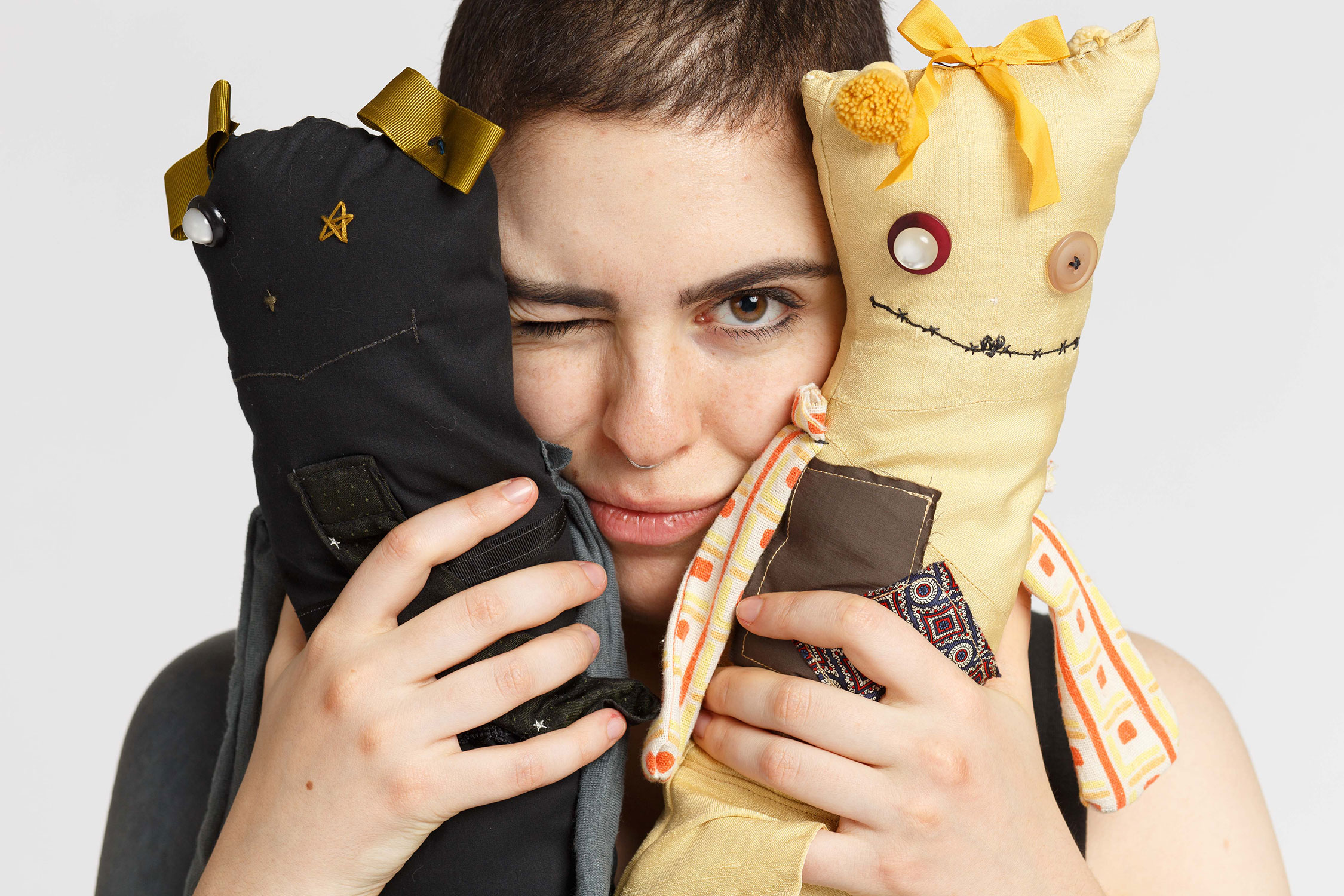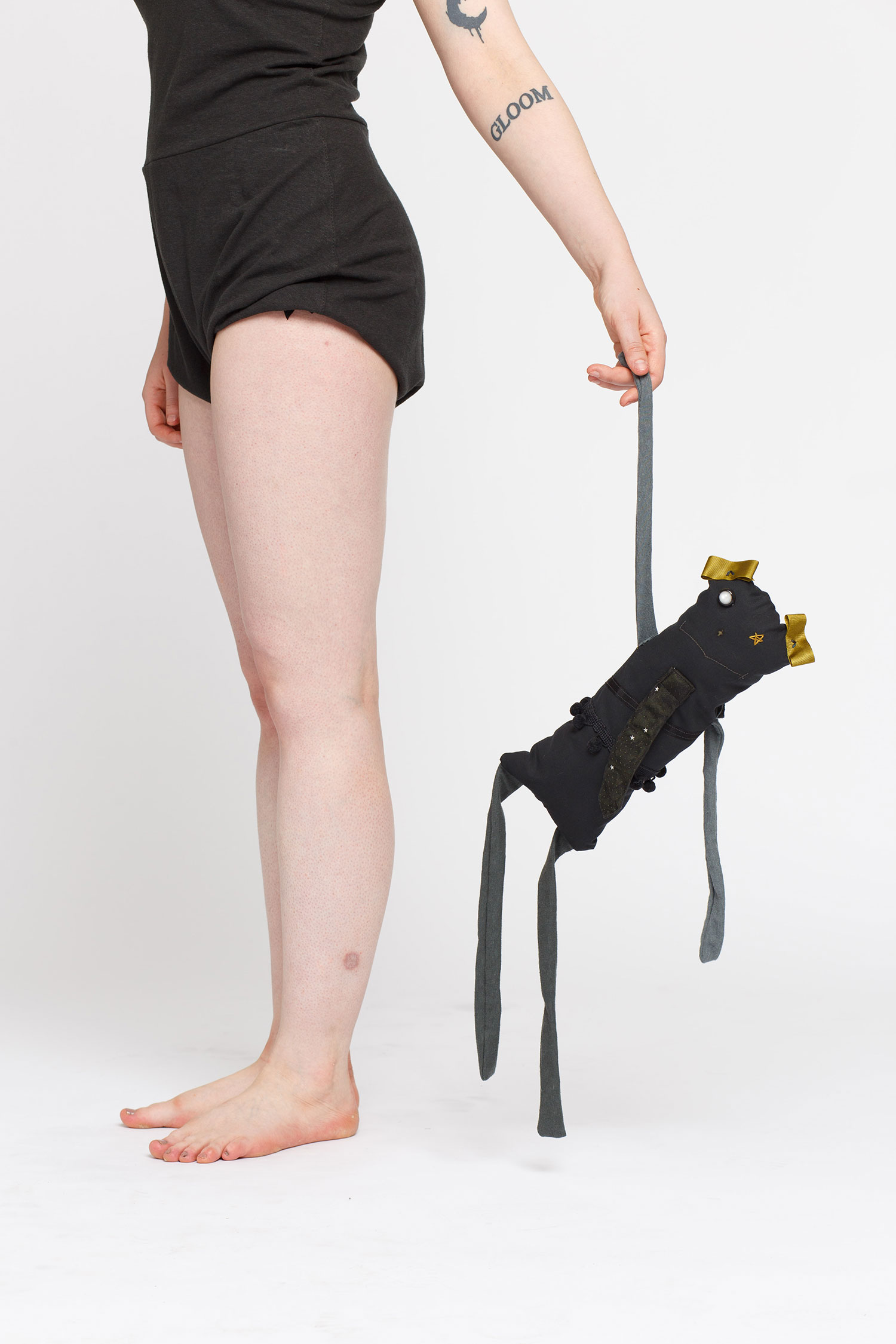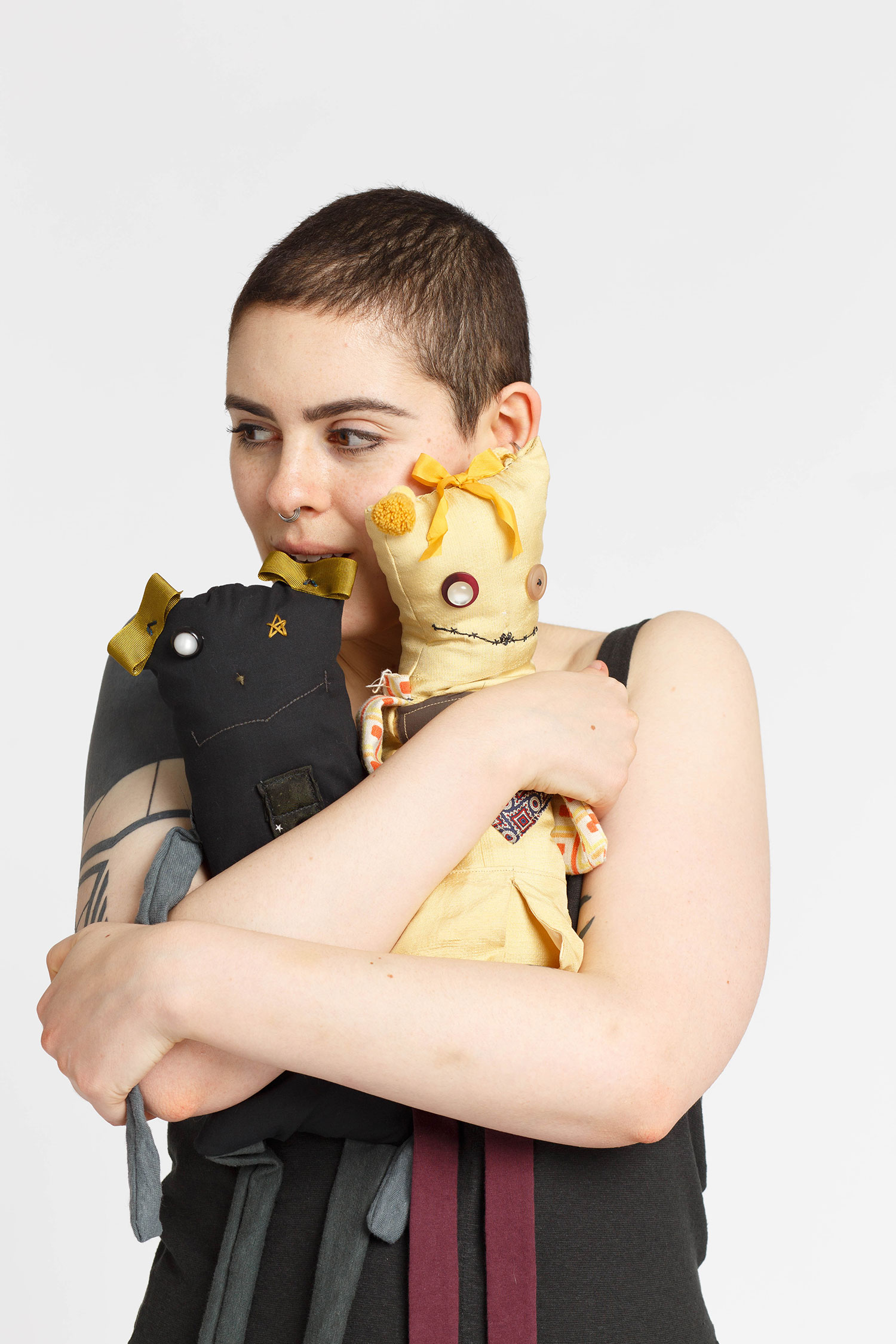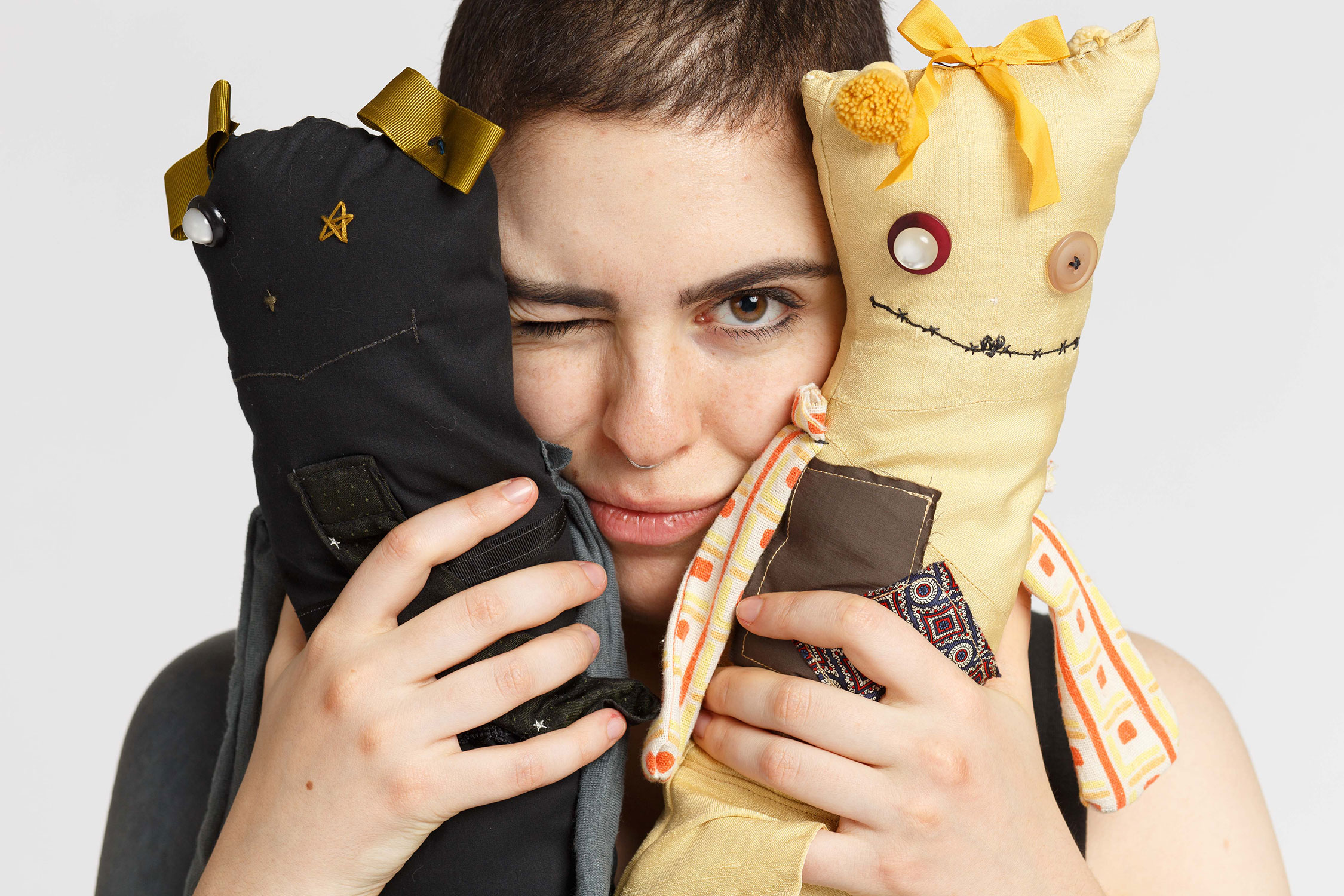 Linnet Lore Lingerie Doll
The Linnet Lore Lingerie Doll is a harmonizing pixie, an alchemical companion driven by story and escapades. The doll features asymmetrical body parts, vintage findings, embroidered accents, organic cotton stuffing, and subtle variables for each one.
textiles: fair trade hemp/organic cotton, low impact dye, vintage trims and materials, organic cotton stuffing
shown here with the Rowan Romper
Please choose a primary color palette from the options below. Your order will be one of a kind and come with a storyboard card. Upon checkout, fill in the Additional Comments with any extra information including and not limited to colors, shapes, character, etc. to assist in the creation of your Linnet Lore.
This lingerie doll is made to your order. Under The Root designs are ethically handcrafted in Seattle, United States.
A linnet is a small bird in the finch family that is native to Africa, Asia and Europe. It derives the scientific name from a fondness for hemp and seeds of flax. Those with this name have a deep inner desire for travel and adventure. A need to keep pace without being governed by tradition. They are highly immaginative, intuitive, and visionary in order to inspire others.
Lore is an English word meaning history or story. The dictionary definition is a body of traditions and knowledge on a subject, typically passed from person to person by word of mouth.