Libissa Longline Bralette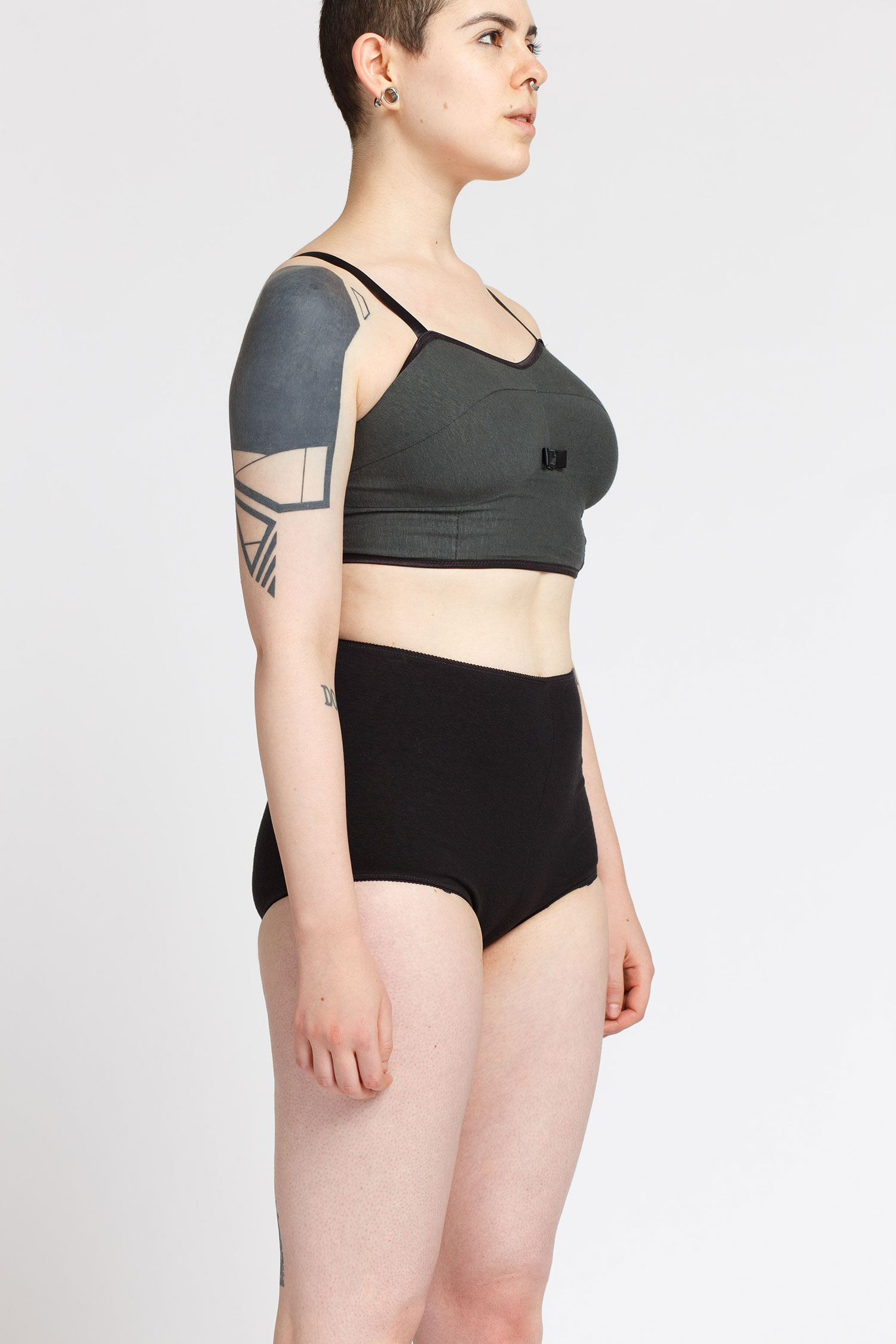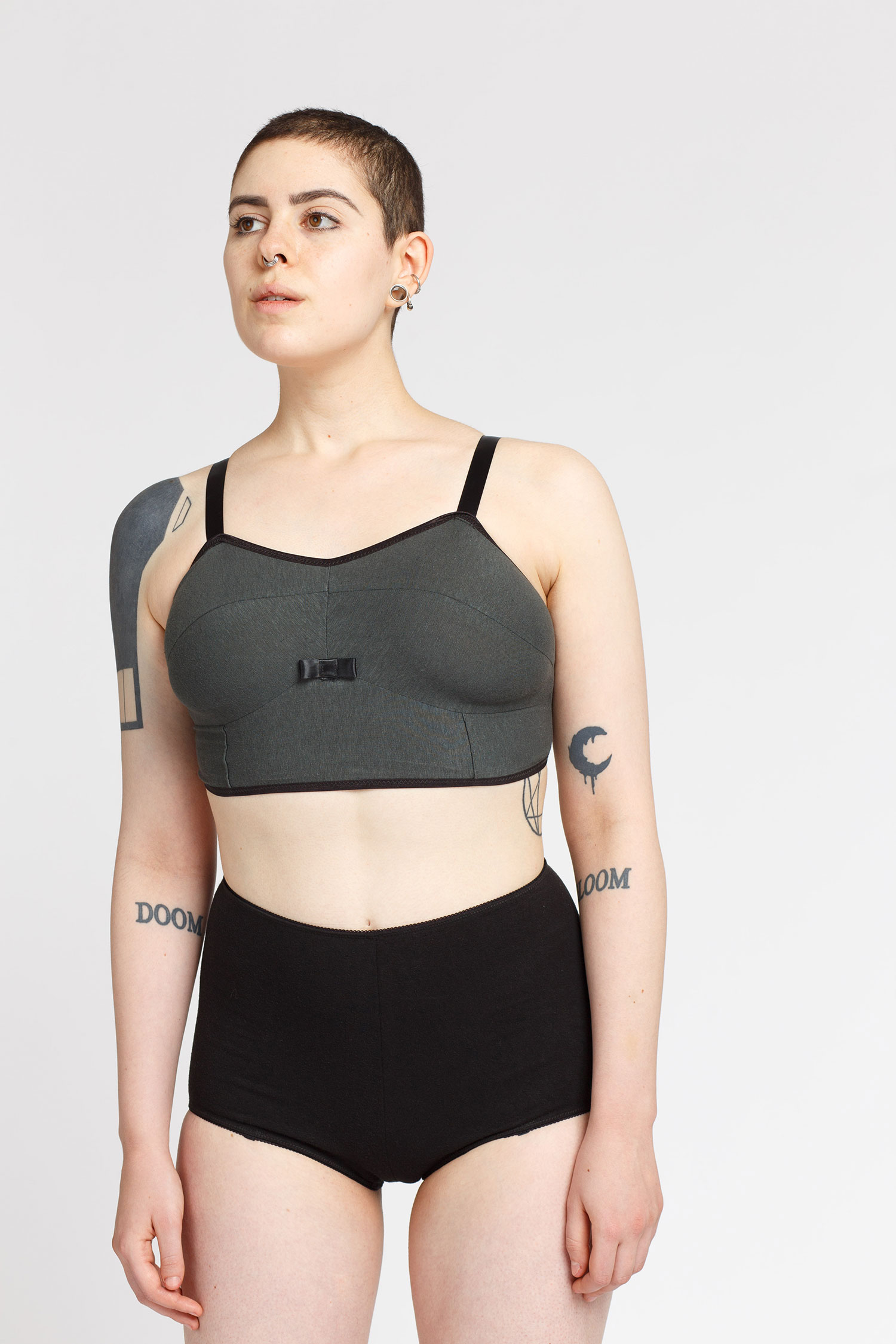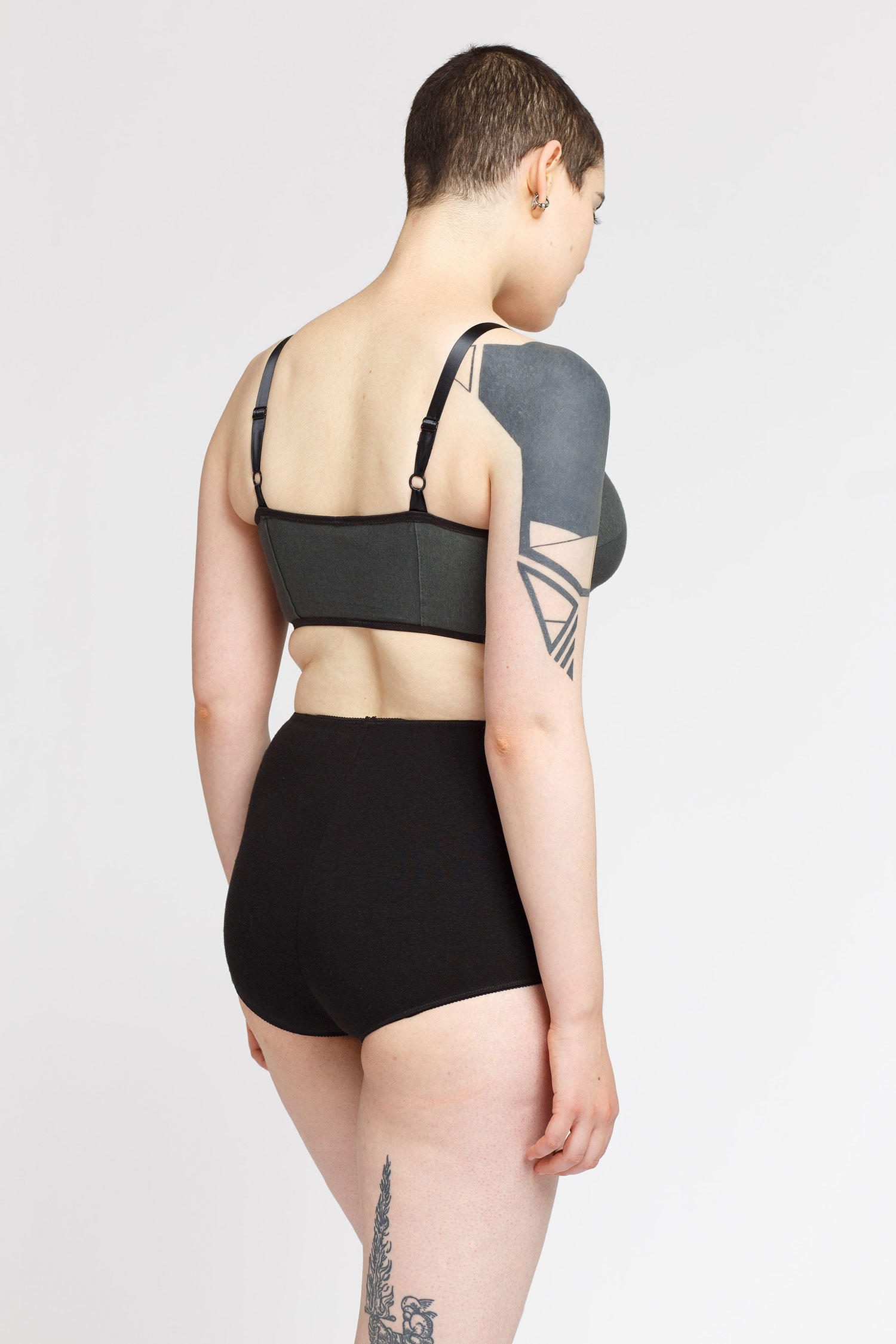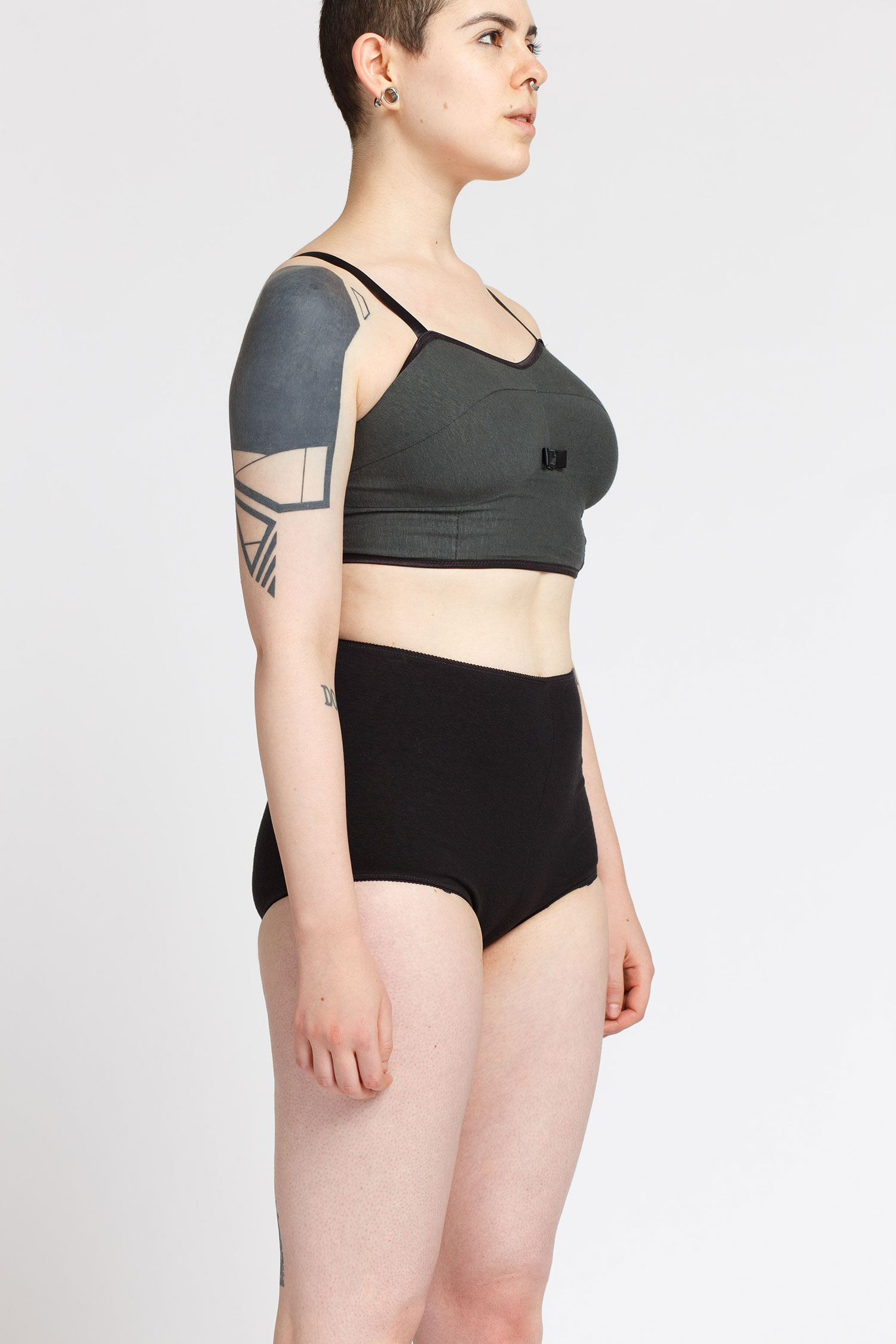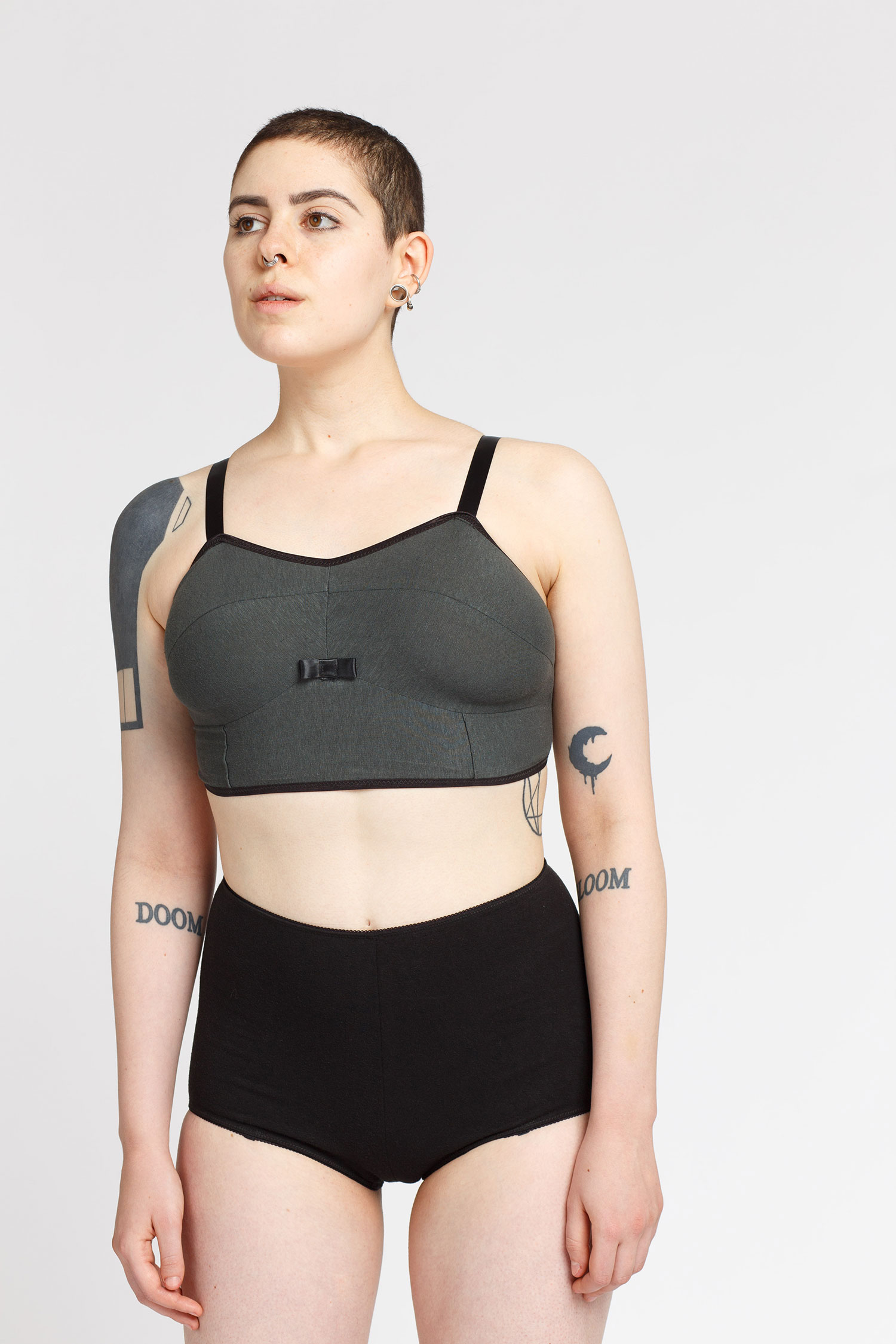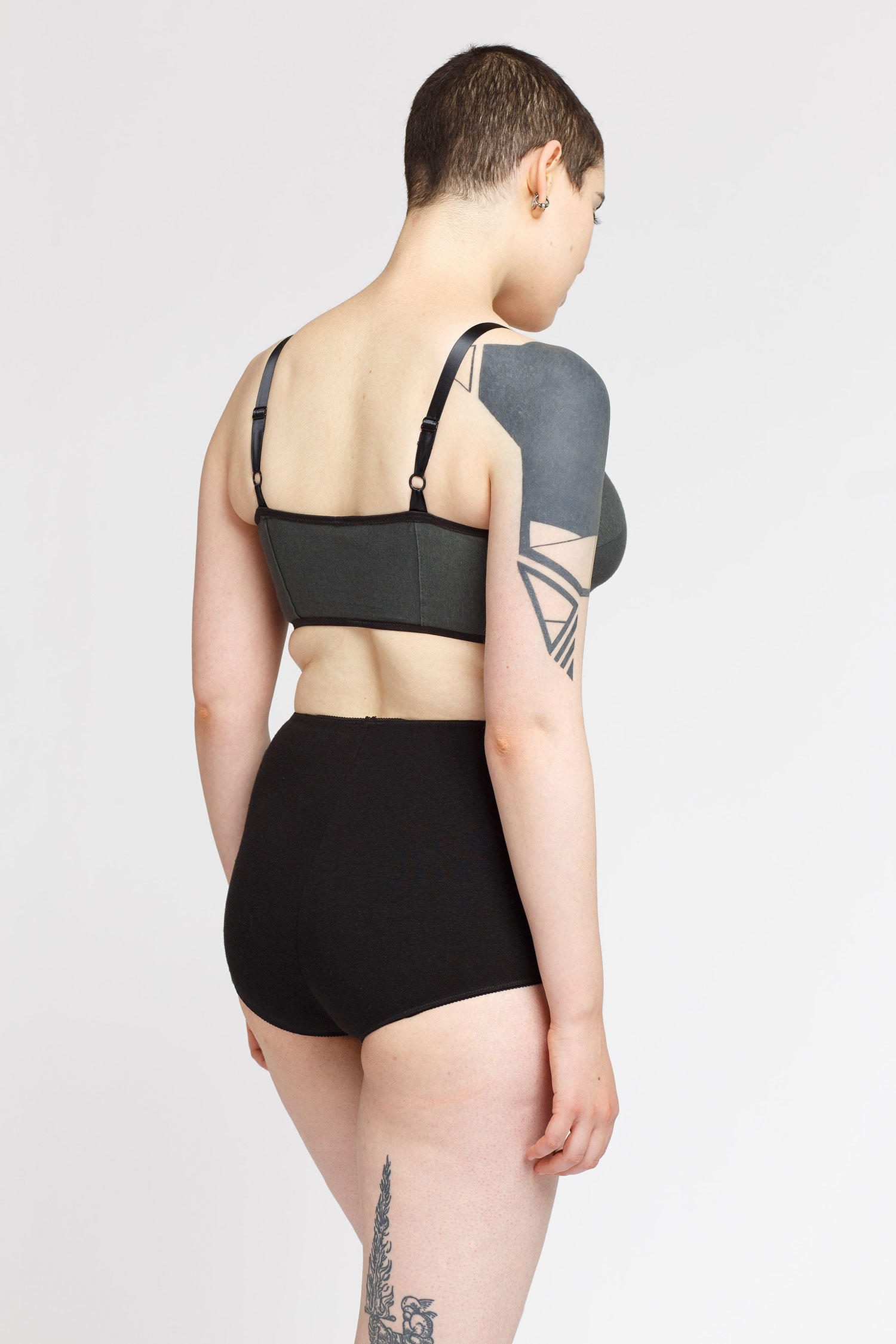 Libissa Longline Bralette
The Libissa Longline Bralette is the graceful entwine of curious comfort and a demure modern dance. The bralette features a longer band, feathery full cups, adjustable straps, and a handmade bow tie bow accent.
textiles: fair trade hemp/organic cotton, low impact dye, double sided black satin ribbon, black lingerie trim, black rings and slides
shown here with the Hilde High Waisted Panties
Please refer to the size guide and find your most comfortable fit. The approach of this shape is suitable for smaller bust sizes up to a D cup. If you are between sizes, we recommend sizing down for this design. Read our Frequently Asked Questions page if you have any further questions.
This bralette is hand dyed and made to your order. Under The Root designs are ethically handcrafted in Seattle, United States.
From what I have researched thus far, the name Libissa comes from a painting named "Libissa, Queen of fays and fairies". This painting, by Joseph Bergler, in early 1800s was one of 66, which together are called a Cyclus, or a series of important events in the history of Bohemia.