Lenore Tap Shorts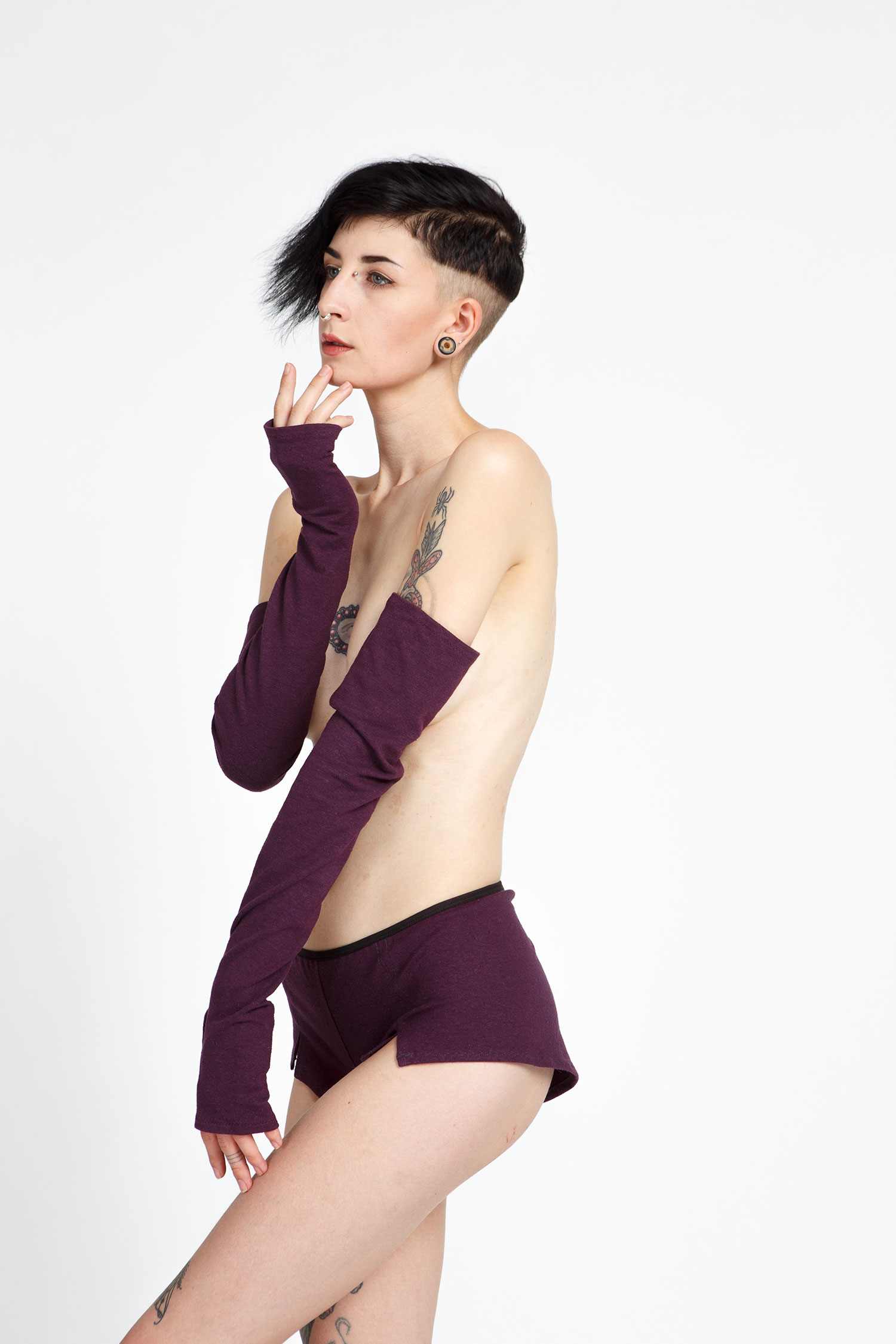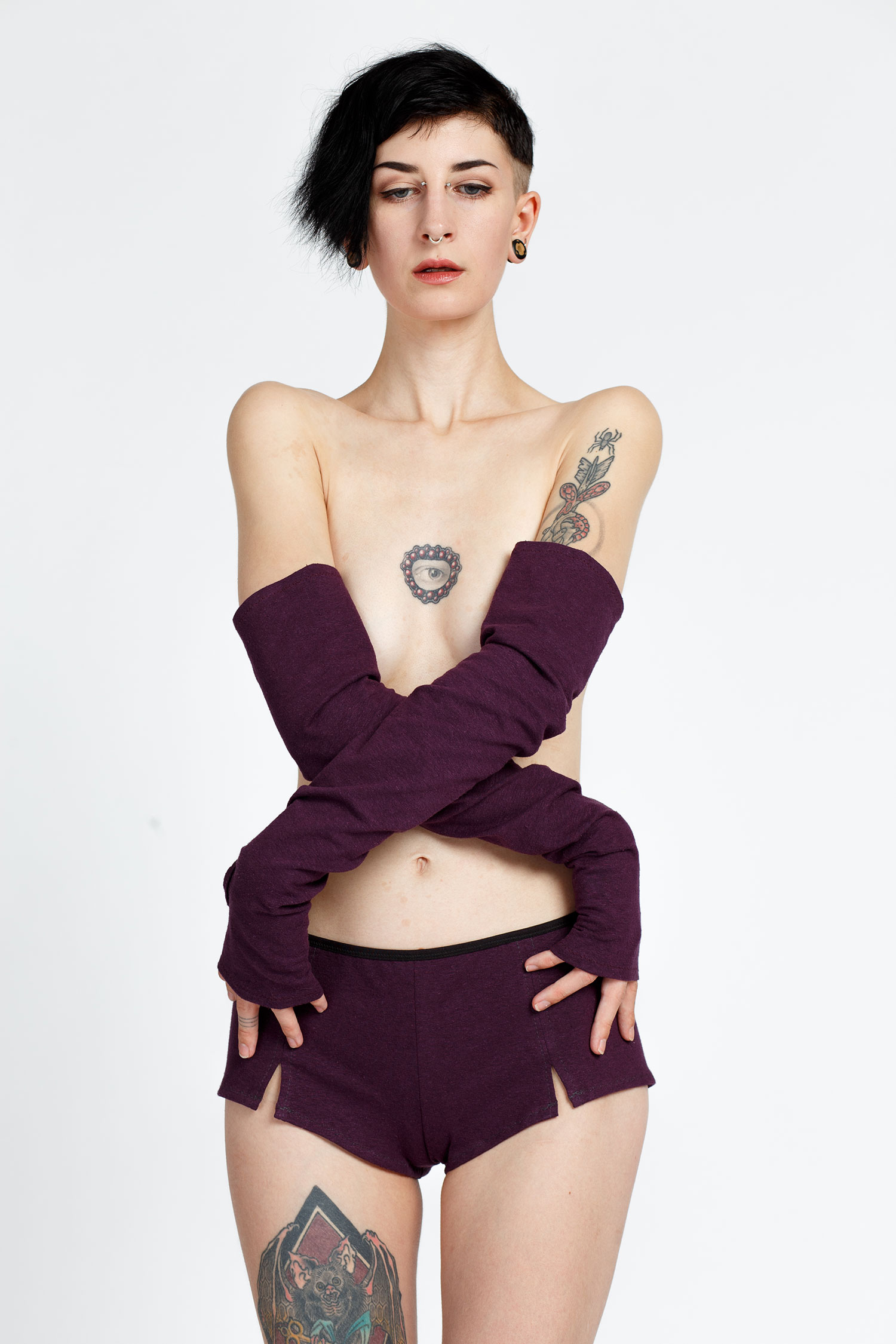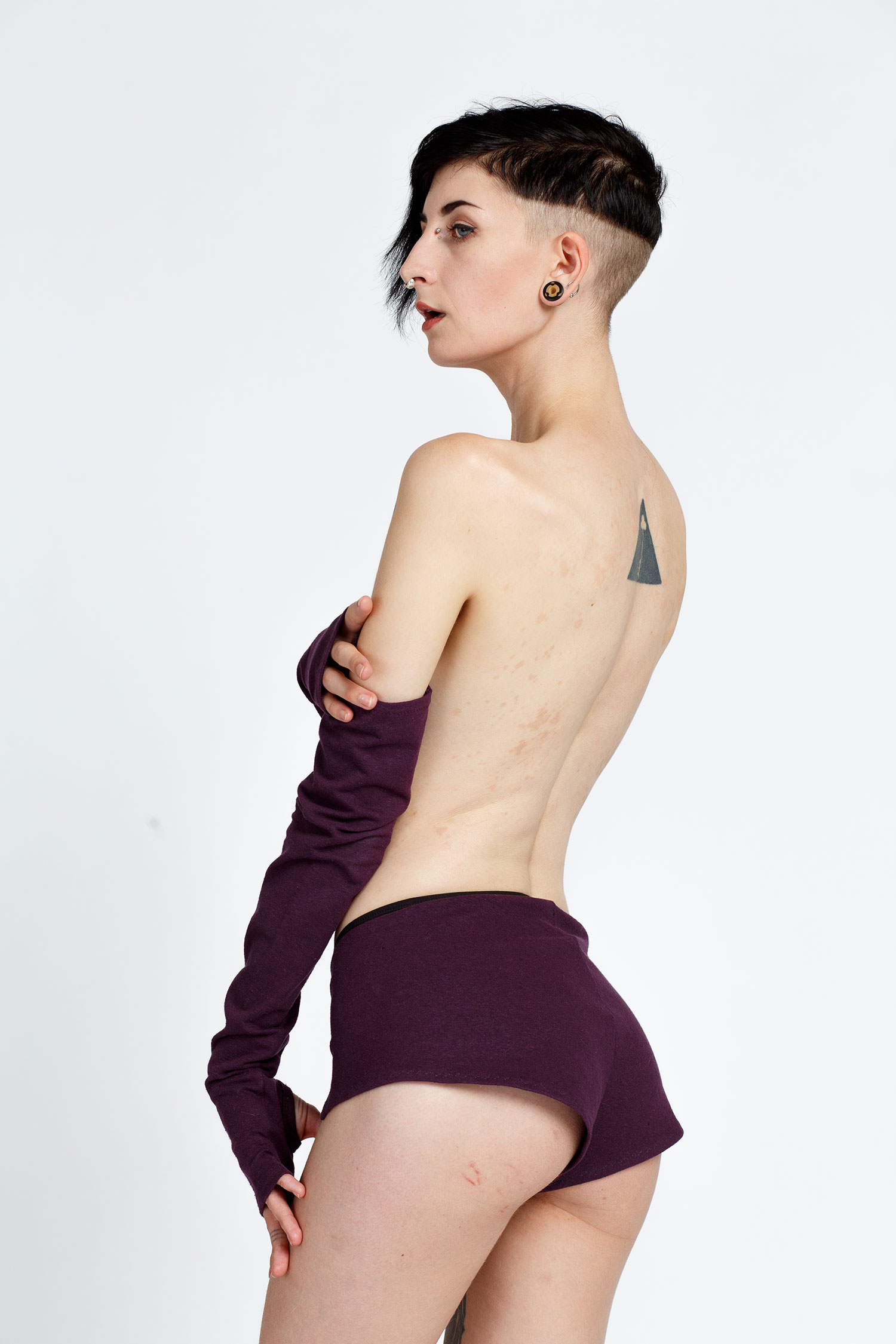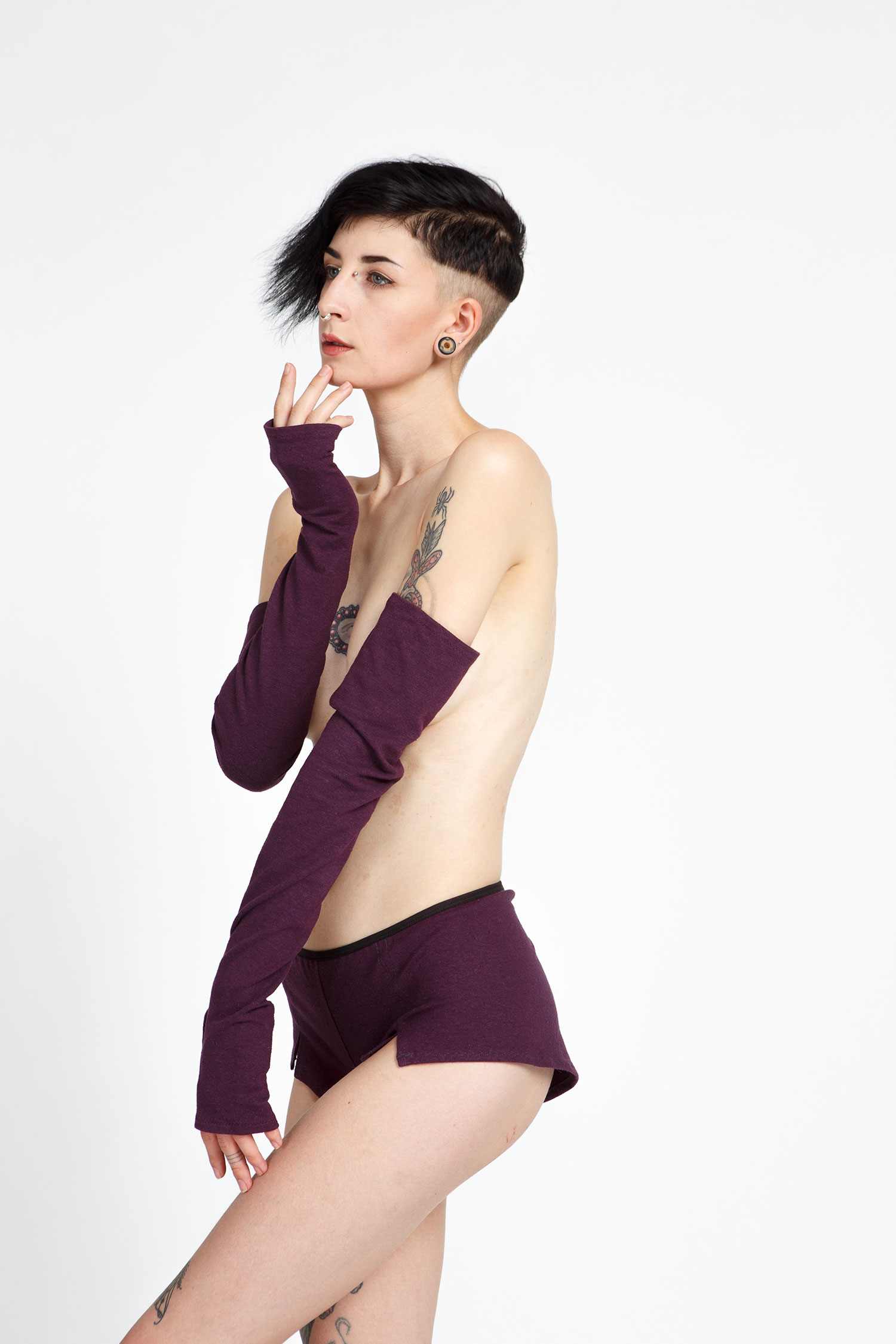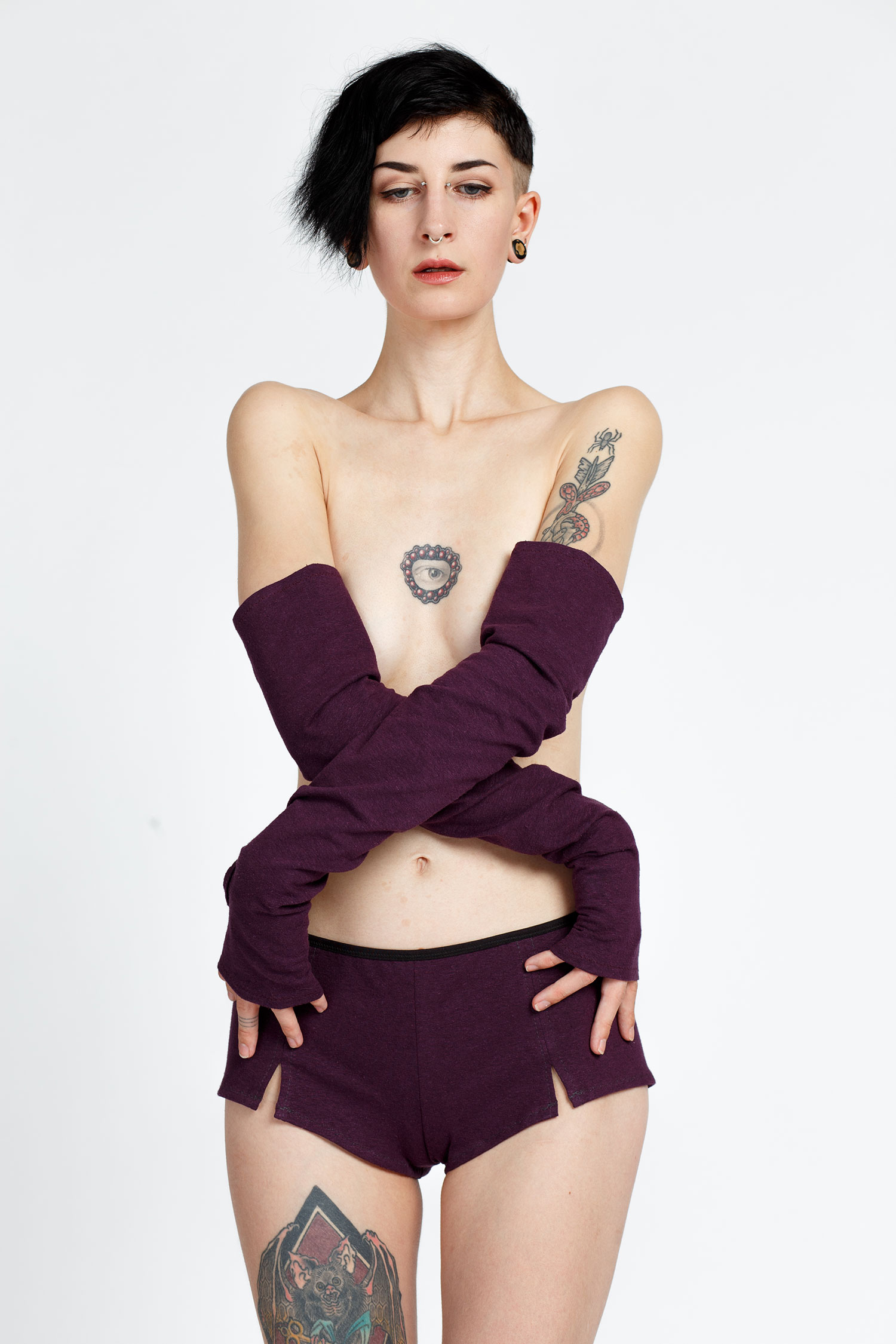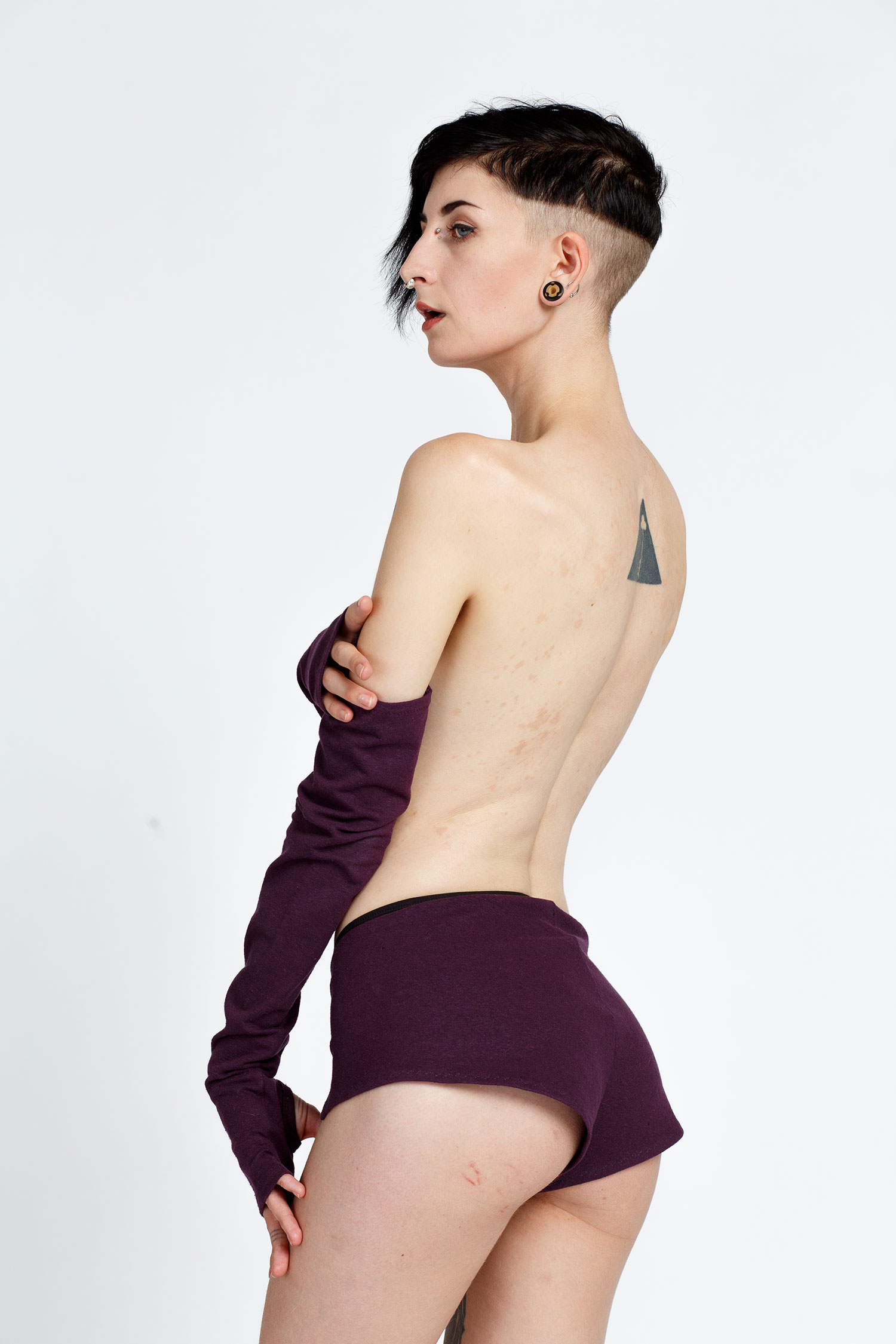 Lenore Tap Shorts
The Lenore Tap Shorts yield a meticulous strategy for an uncompromised, thorough panties hug. The tap shorts feature a mild cheeky effect, vertical topstitched detail at the front with tiny openings at the edge, and midrise waistline surrounded with downy trim.
textiles: fair trade hemp/organic cotton, low impact dye, black lingerie trim
shown here with the Fauna Fingerless Gloves
If you covet the benefits of supplemental, detachable garter straps to the Lenore Tap Shorts:
Demeter Detachable Garter Straps 3/4 inch
Luna Detachable Garter Straps 3/8 inch
Please refer to the size guide and find your most comfortable fit. If you are between sizes, we recommend sizing up for this design. Read our Frequently Asked Questions page if you have any further questions.
This tap short is hand dyed and made to your order. Under The Root designs are ethically handcrafted in Seattle, United States.
A short form of Eleanor. This was the name of the departed love for the narrator in Edgar Allan Poe's poem The Raven, 1845. The name has a very sensitive nature, although does not always allow emotions to show on the outside. A lover of harmony and symmetry, a real aesthete, and often influenced by family.