Helena High Waisted Panties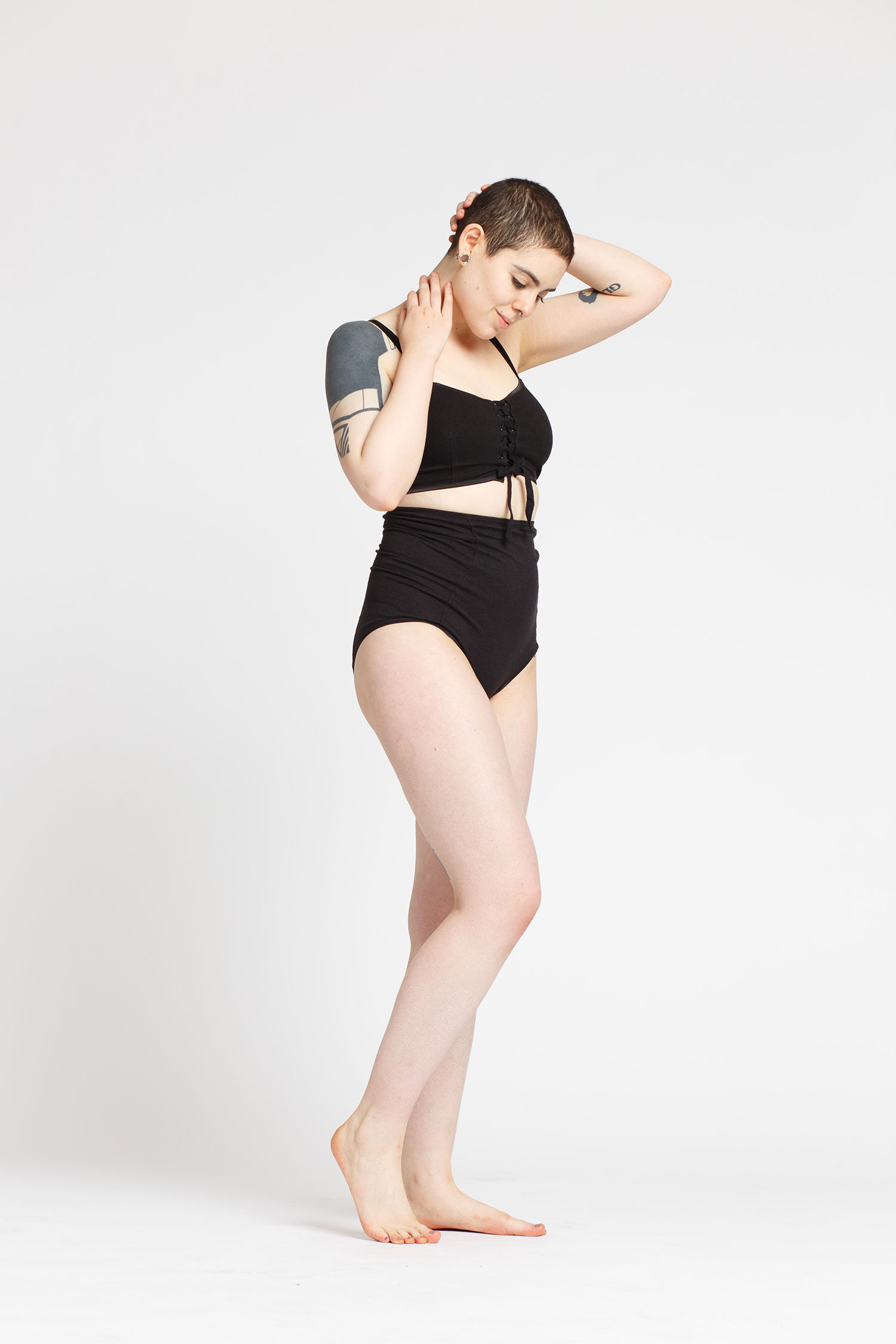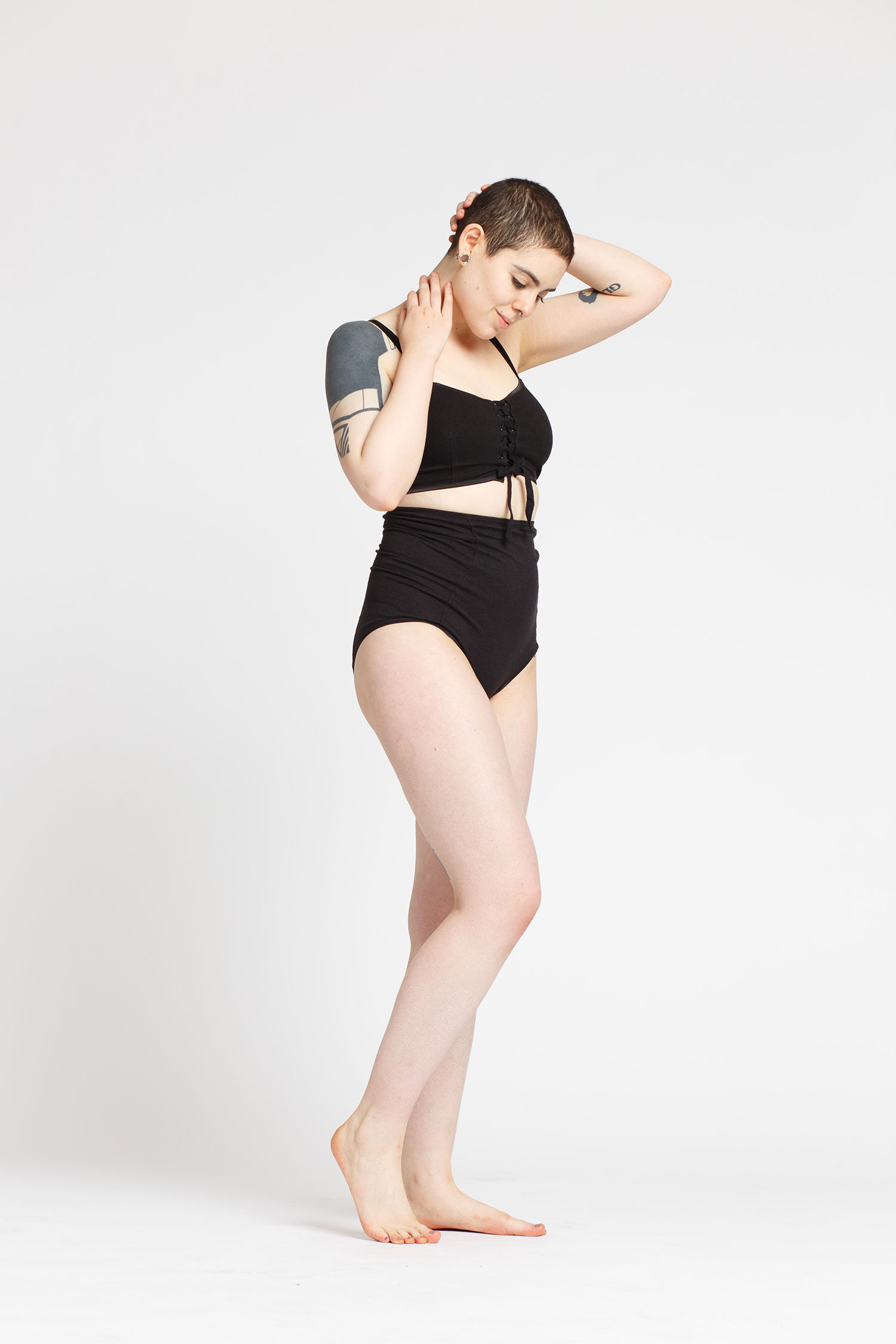 Helena High Waisted Panties
The Helena High Waisted Panties are a lovey dovey embrace deserving of pixies and goddesses. The panties feature topstitched panels, sinful embrace around the arch of your midsection, and divine trim at the edges.
textiles: fair trade hemp/organic cotton, low impact dye, black lingerie trim
shown here with the Octavia Bralette
If you covet the benefits of supplemental, detachable garter straps to the Helena High Waisted Panties:
Demeter Detachable Garter Straps 3/4 inch
Luna Detachable Garter Straps 3/8 inch
Please refer to the size guide and find your most comfortable fit. If you are between sizes, we recommend sizing up with this design. Read our Frequently Asked Questions page if you have any further questions.
This high waisted panty is hand dyed and made to your order. Under The Root designs are ethically handcrafted in Seattle, United States.
Helena is the Latin form of Helen with close ties to the Greek word helene meaning torch or corposant and selene meaning moon.
In Greek mythology Helen was the daughter of Zeus and Leda, whose kidnapping by Paris was the cause of the Trojan War. According to ancient Greek legend, Helen of Sparta was the most beautiful womyn of her time. The name means sun ray or shining light perhaps relating the Sun God Helios.