Fauna Fingerless Gloves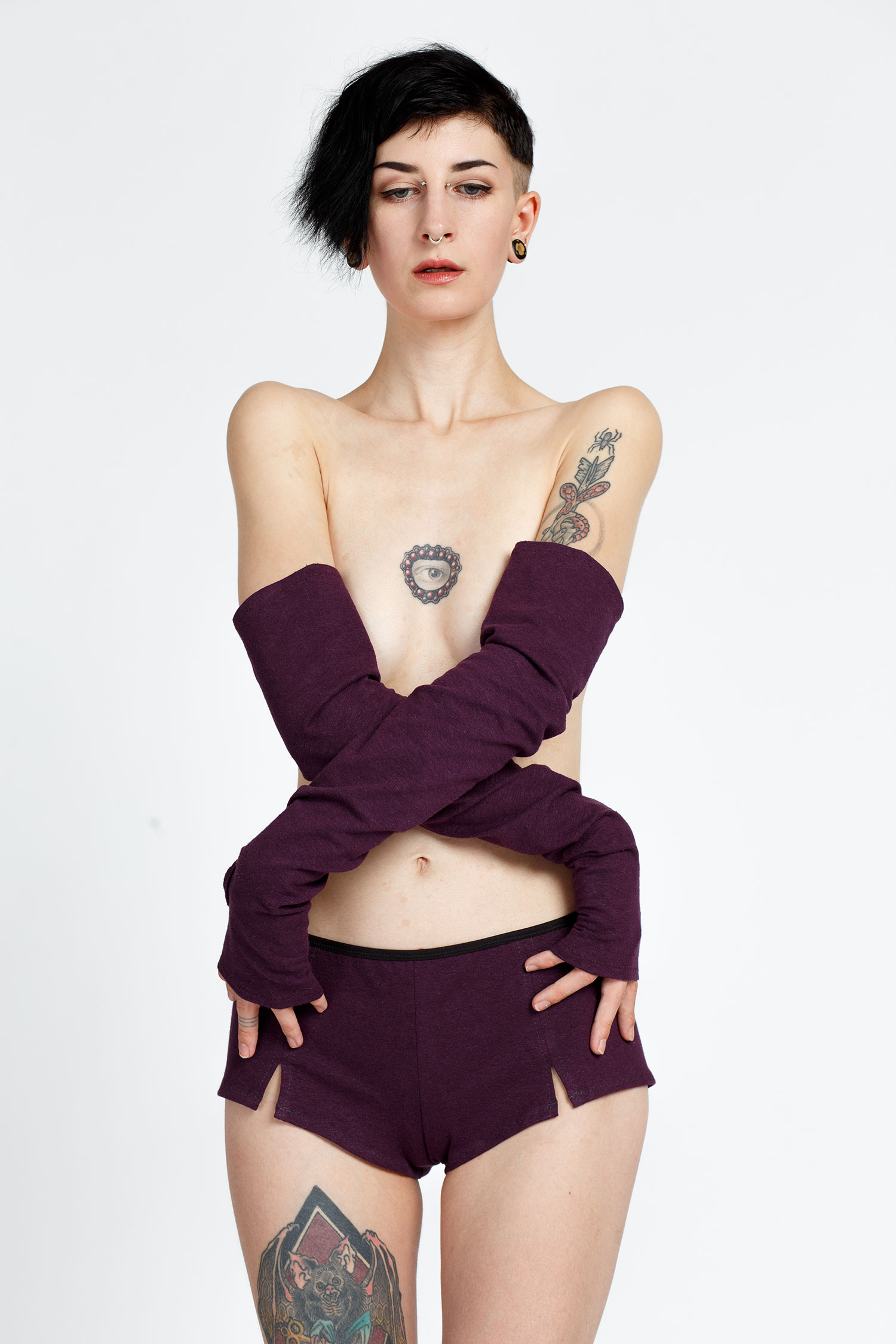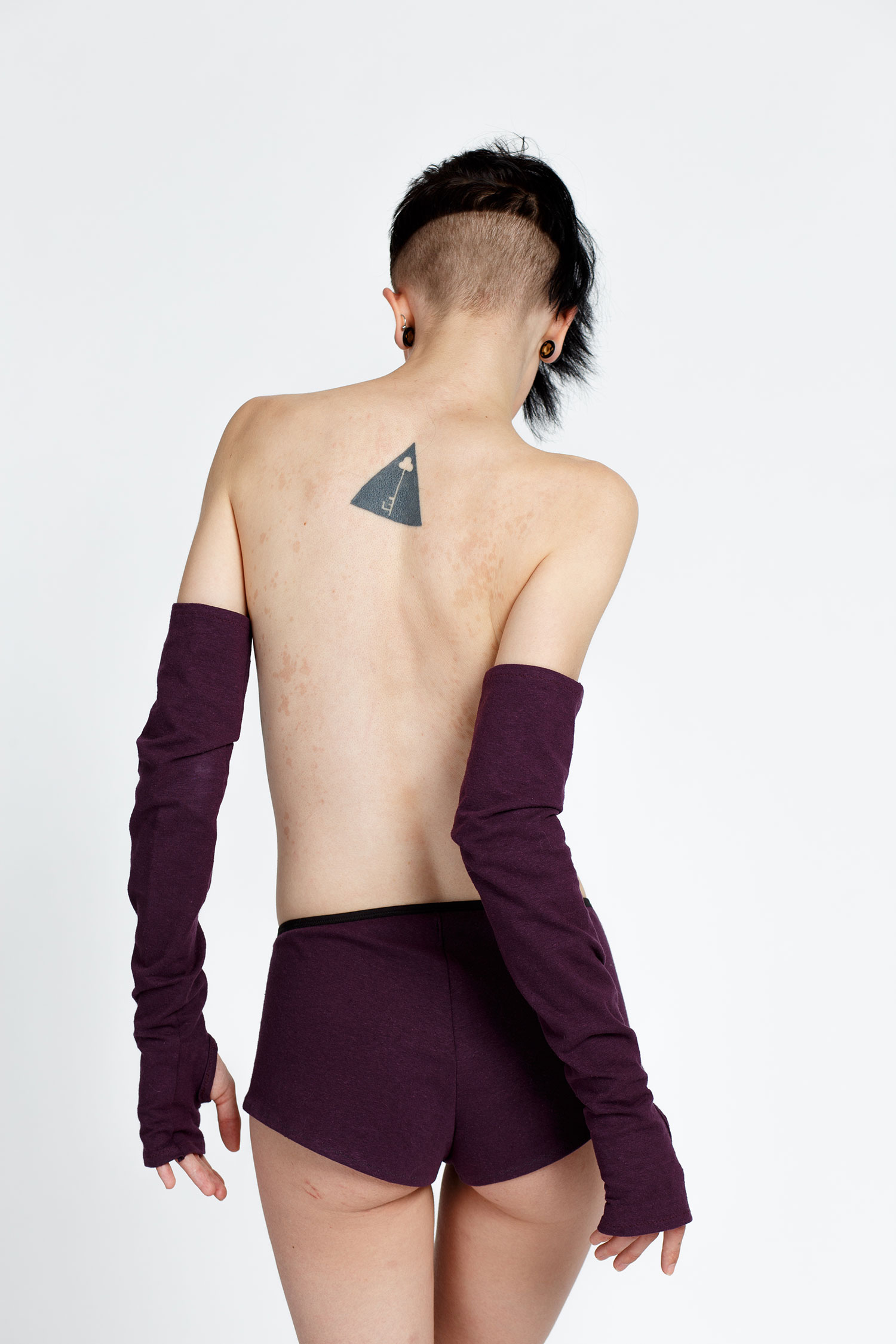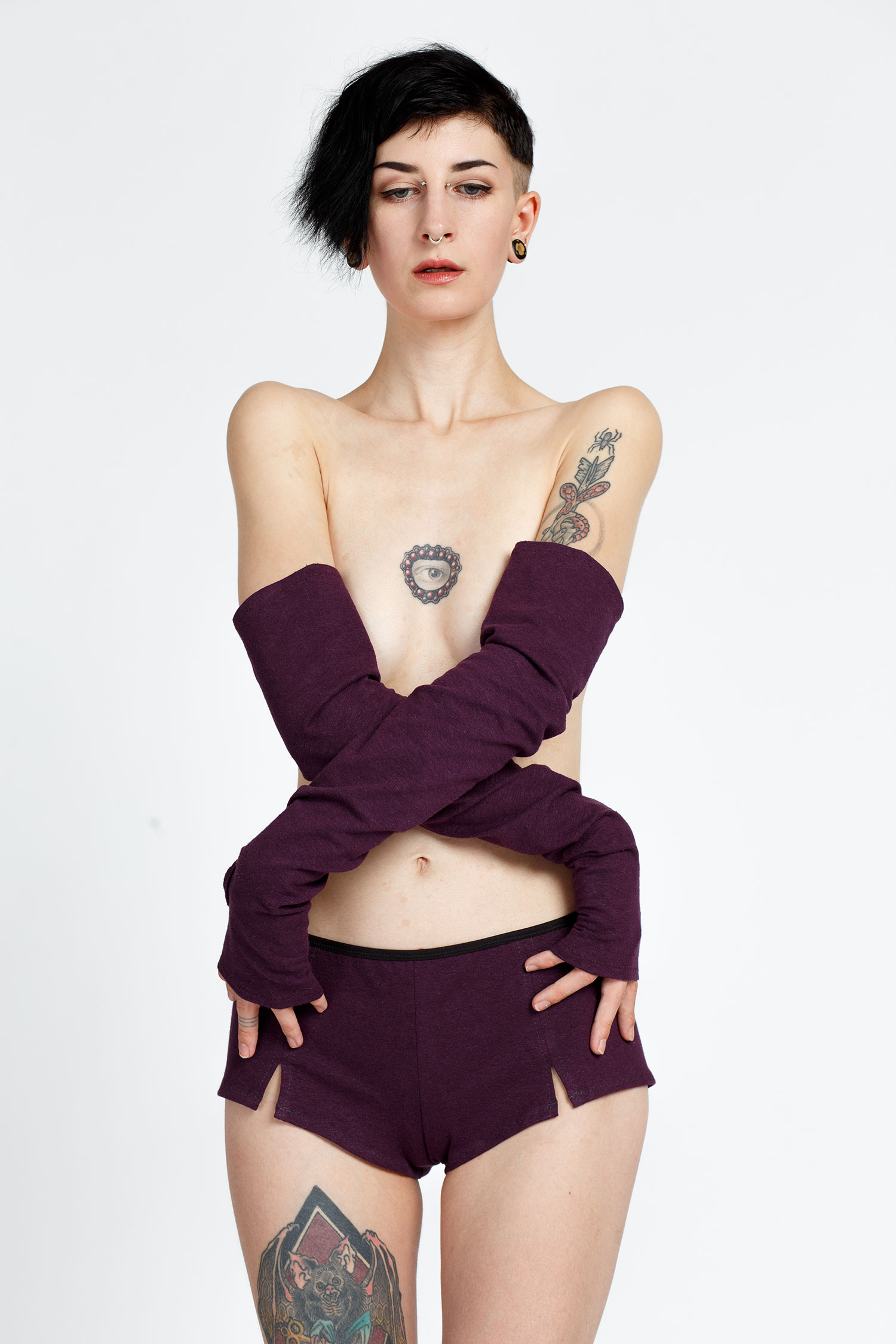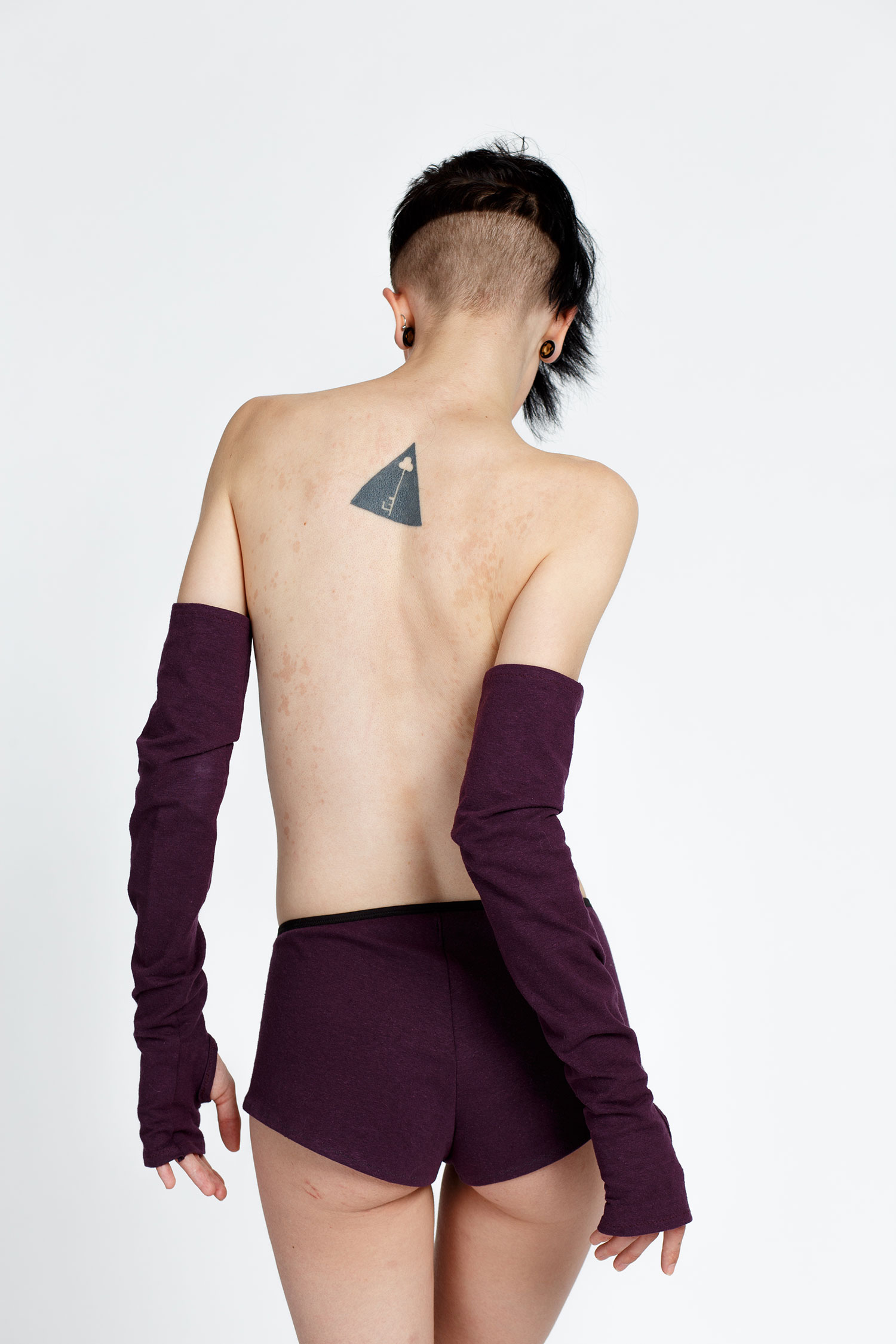 Fauna Fingerless Gloves
The Fauna Fingerless Gloves navigate the length of your arm with each verdant, opulent embrace. The fingerless gloves feature an elongated length from first knuckle to bicep, inverted arcs along the wrist, strengthened thumbholes with band of material, and vintage stitching around folded hems.
textiles: fair trade hemp/organic cotton, low impact dye
length: 21 inches
shown here with the Lenore Tap Shorts (unavailable)
Please refer to the size guide and find your most comfortable fit. Read our Frequently Asked Questions page if you have any further questions.
This pair of fingerless gloves is hand dyed and made to your order. Under The Root designs are ethically handcrafted in Seattle, United States.
Fauna was a Roman goddess of fertility, womyn, and healing. The name is a Latin word referring to animal life. It relates to the Roman wilderness, spirits of the forest. This goddess is celebrated with a festival called Fordicidia, traditionally held on April 15th, when cows are just getting ready to bear their calves. Fauna represents the thin line separating the wild from the untamed, as Goddess of both the dark mysterious forest and the cultivated fields.