Demeter Detachable Garter Straps 3/4 inch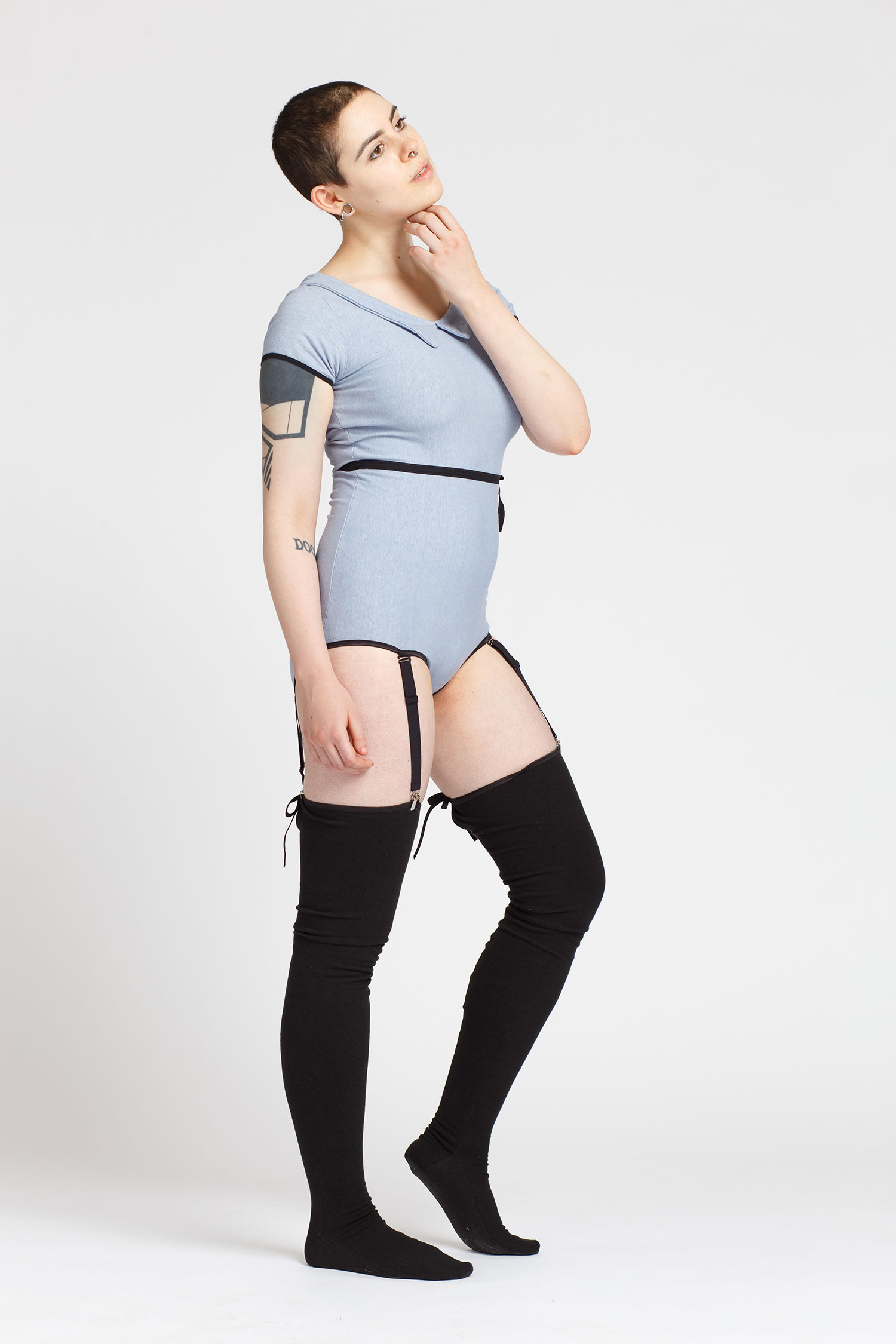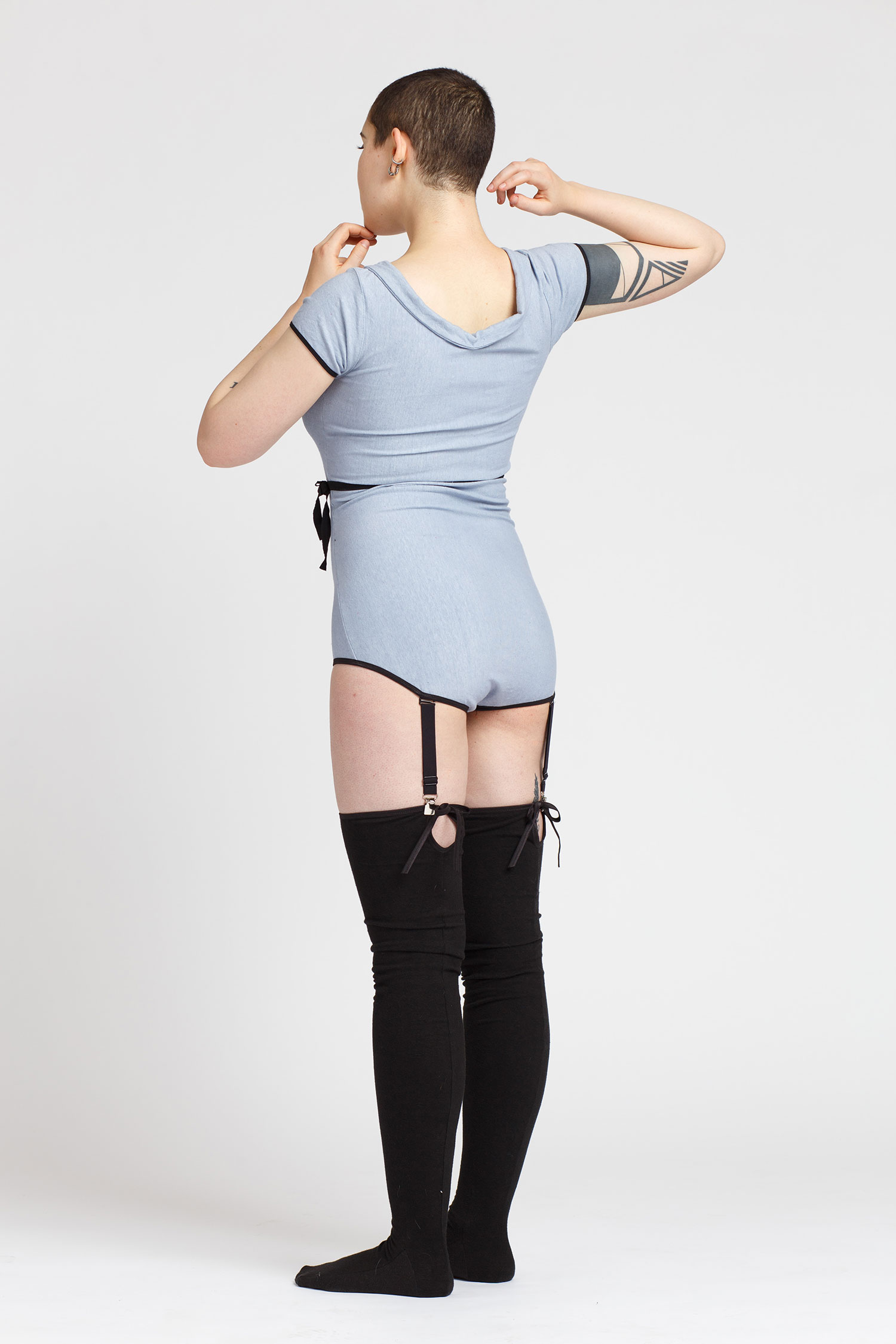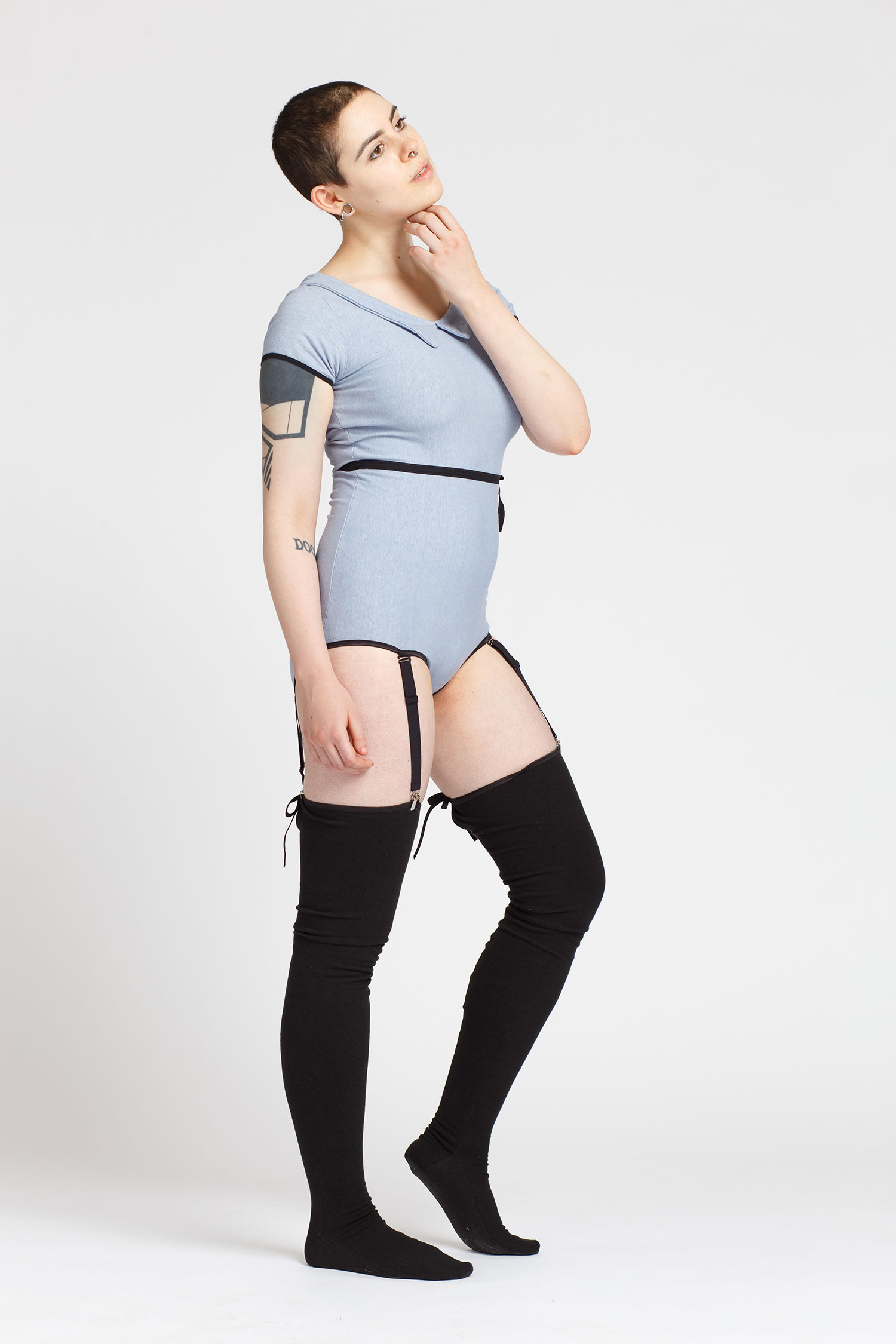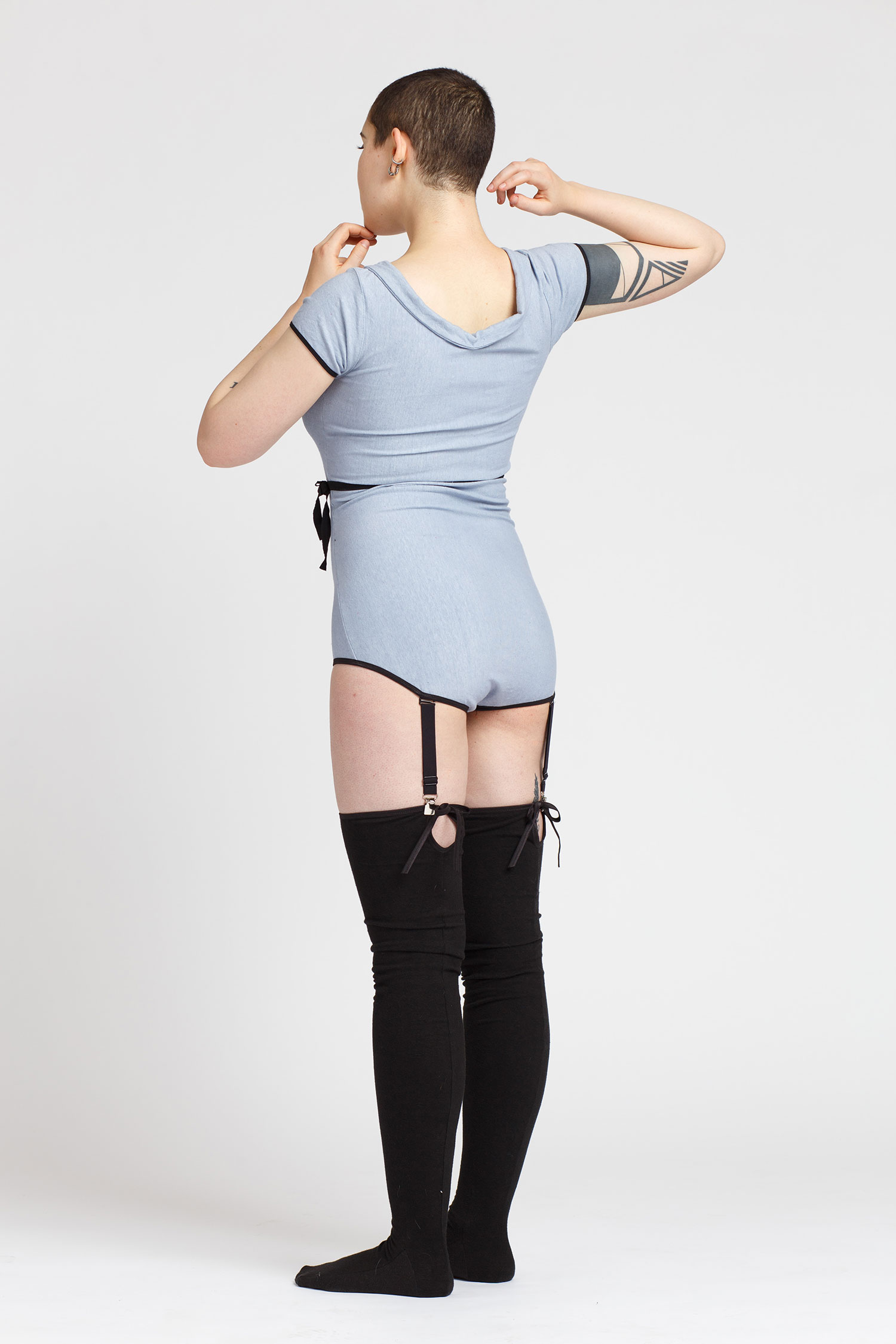 Demeter Detachable Garter Straps 3/4 inch
The Demeter Detachable Garter Straps are supplementary components extending a utilitarian, yet stimulating, attachment bridge from the leg openings to stockings or thigh highs. The garters feature four adjustable woven elastics with slides and hooks, and square clasps.
the garter straps are devised as an additional element to all panties and leotards
see the bottoms section and one pieces section to view the complete options
textiles: black woven elastics, black slides and hooks, four square silver clasps
length fit range from loop to clasp:
minimum: 6 inches
maximum: 10 inches
shown here with Lilith Leotard and Sappho Thigh High Stockings
This detachable garter straps set is made to your order. Under The Root designs are ethically handcrafted in Seattle, United States.
Demeter means earth mother, derived from Greek elements. In mythology, Demeter was the goddess of agriculture, the daughter of Cronus, the sister of Zeus, and the mother of Persephone. People with this name are of a bright and vibrant personality yet remain introverted and solitary. They are often above average intelligence, driven, disciplined, hardworking, stable, patient, and original.