Ambrosia Arm Spats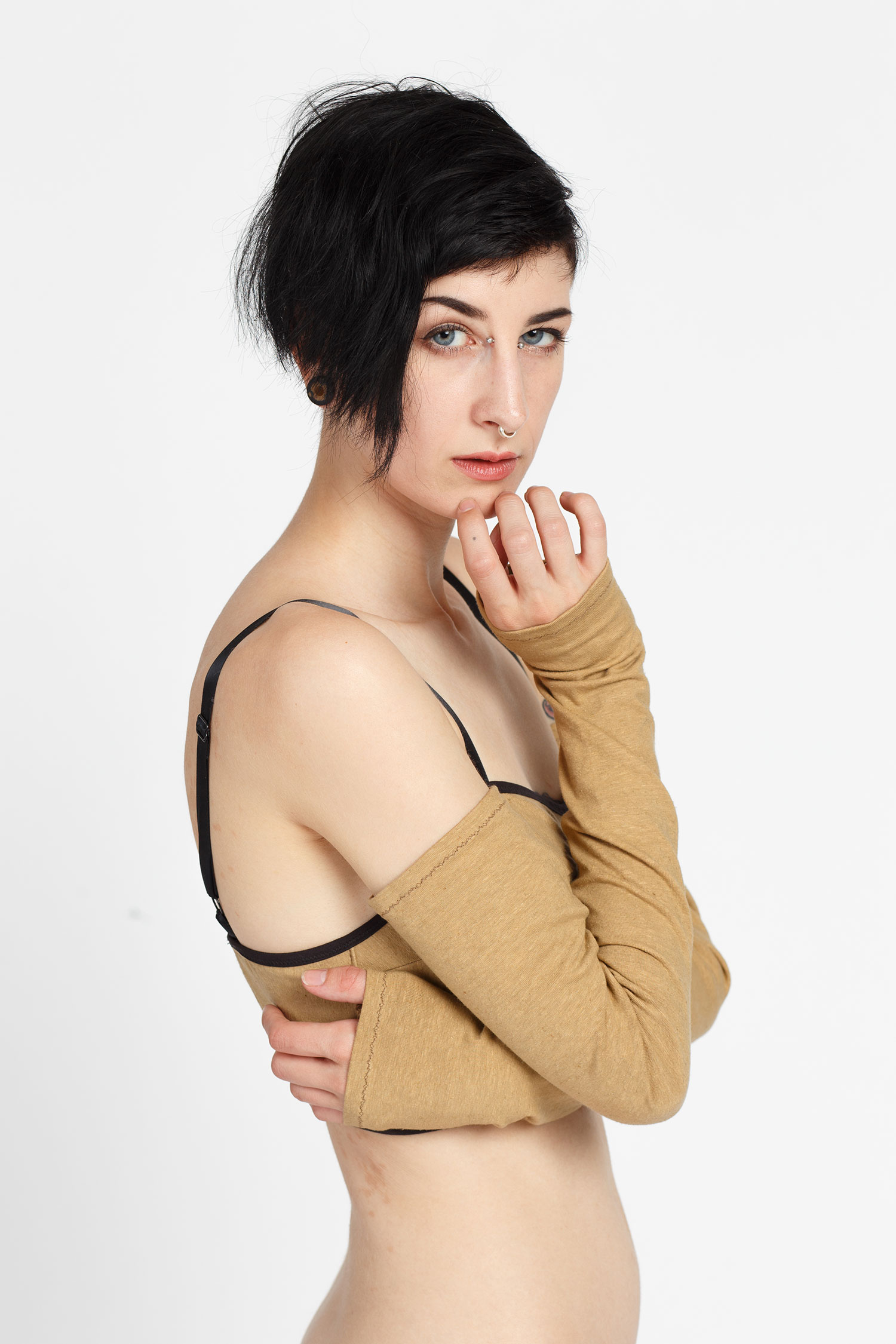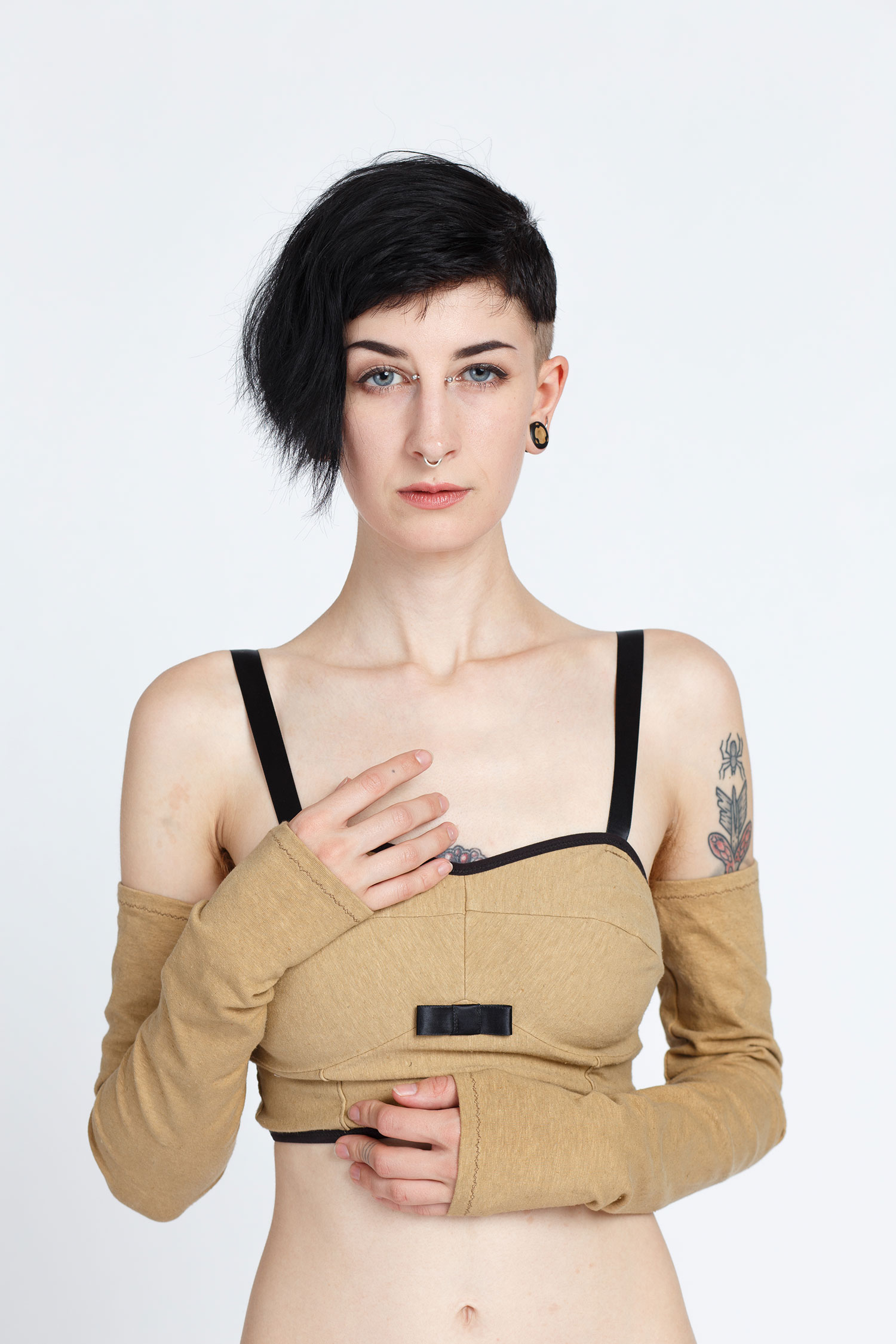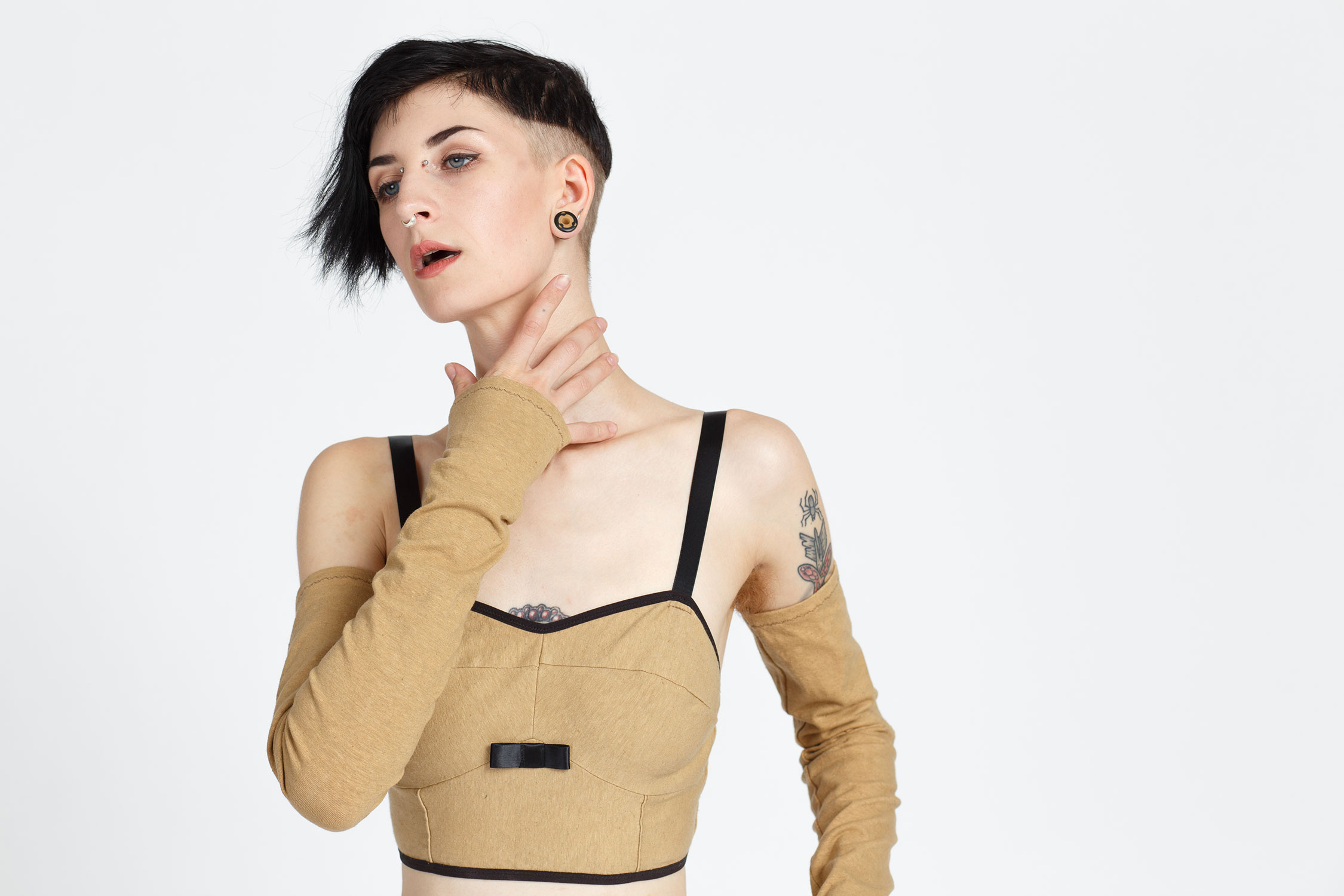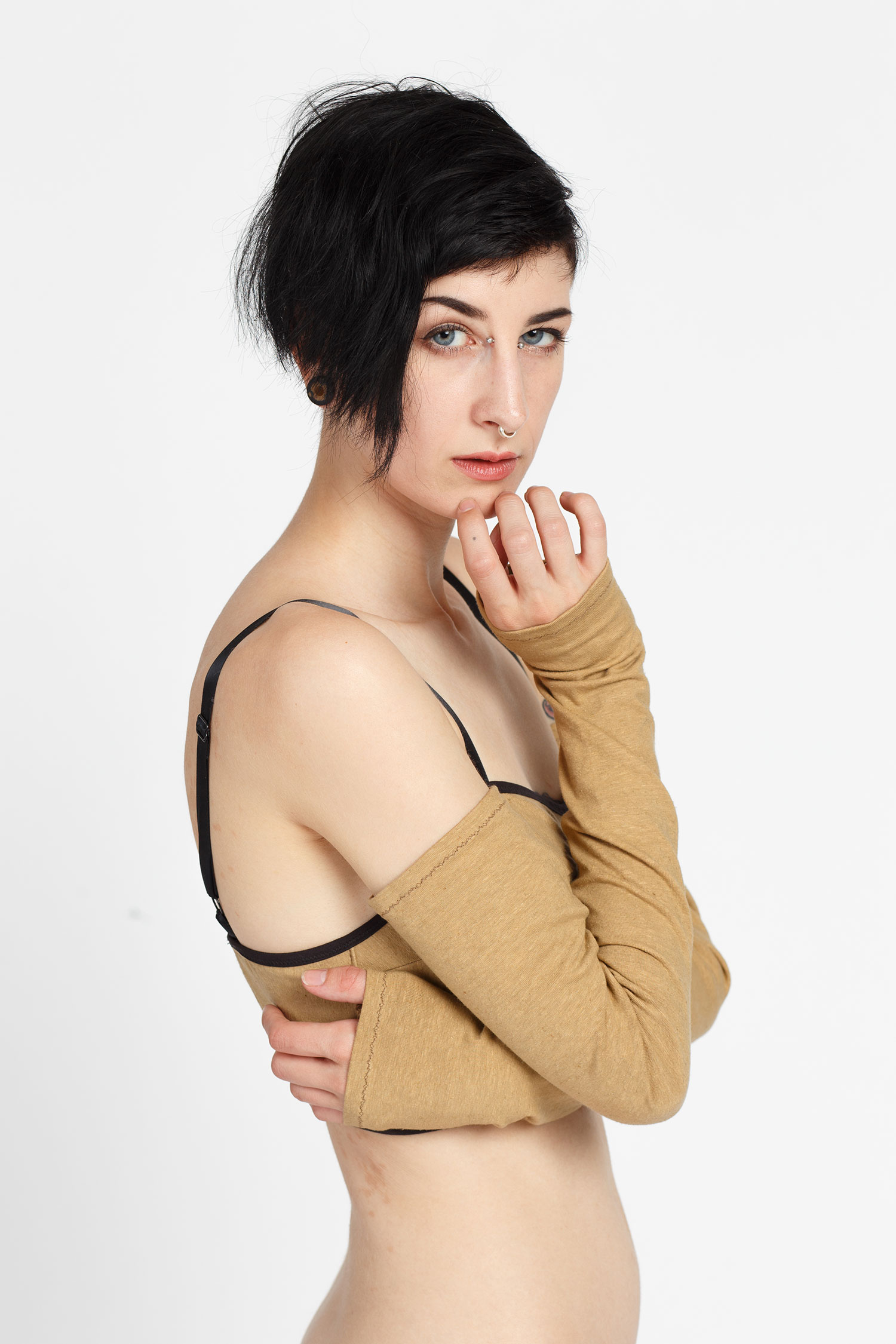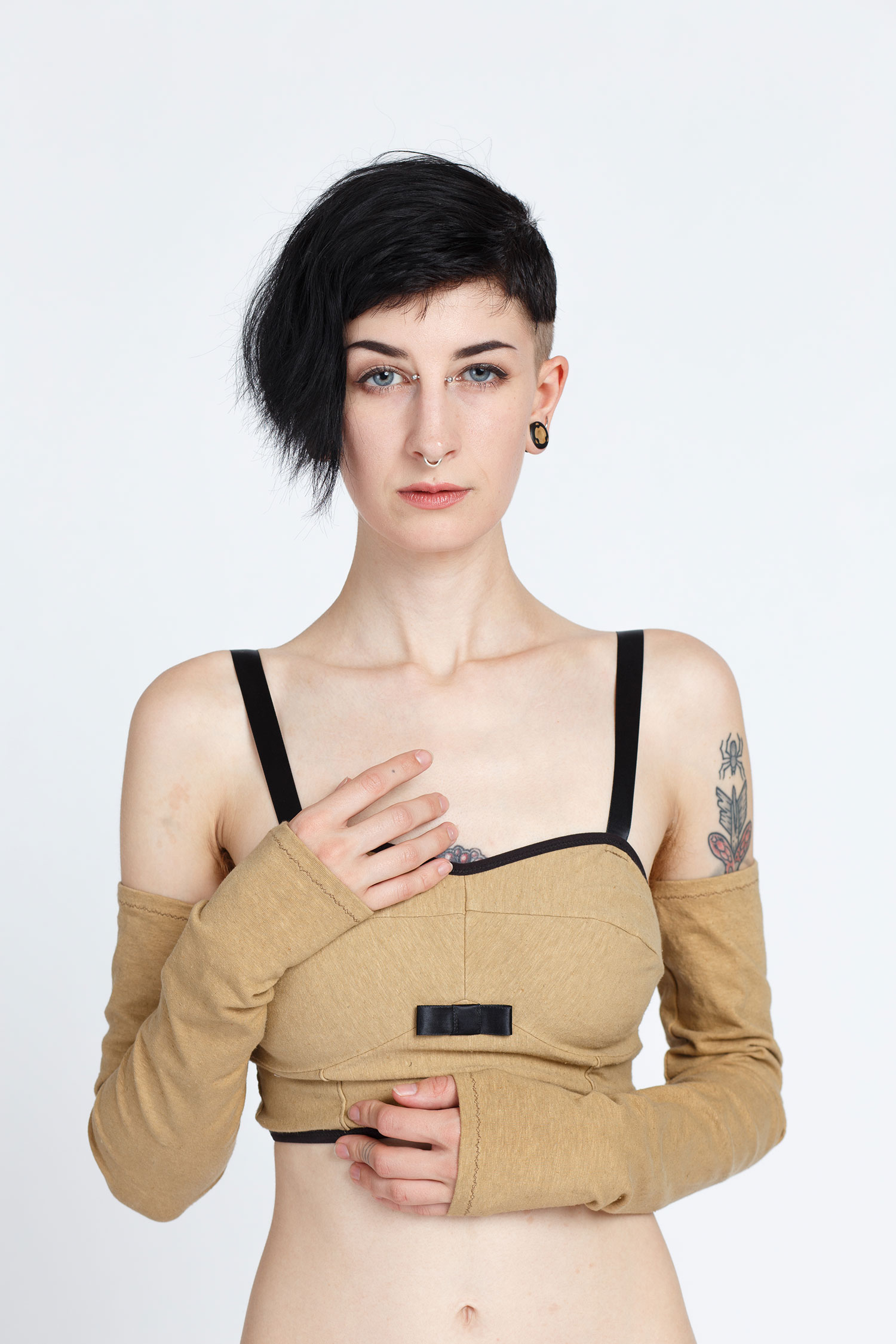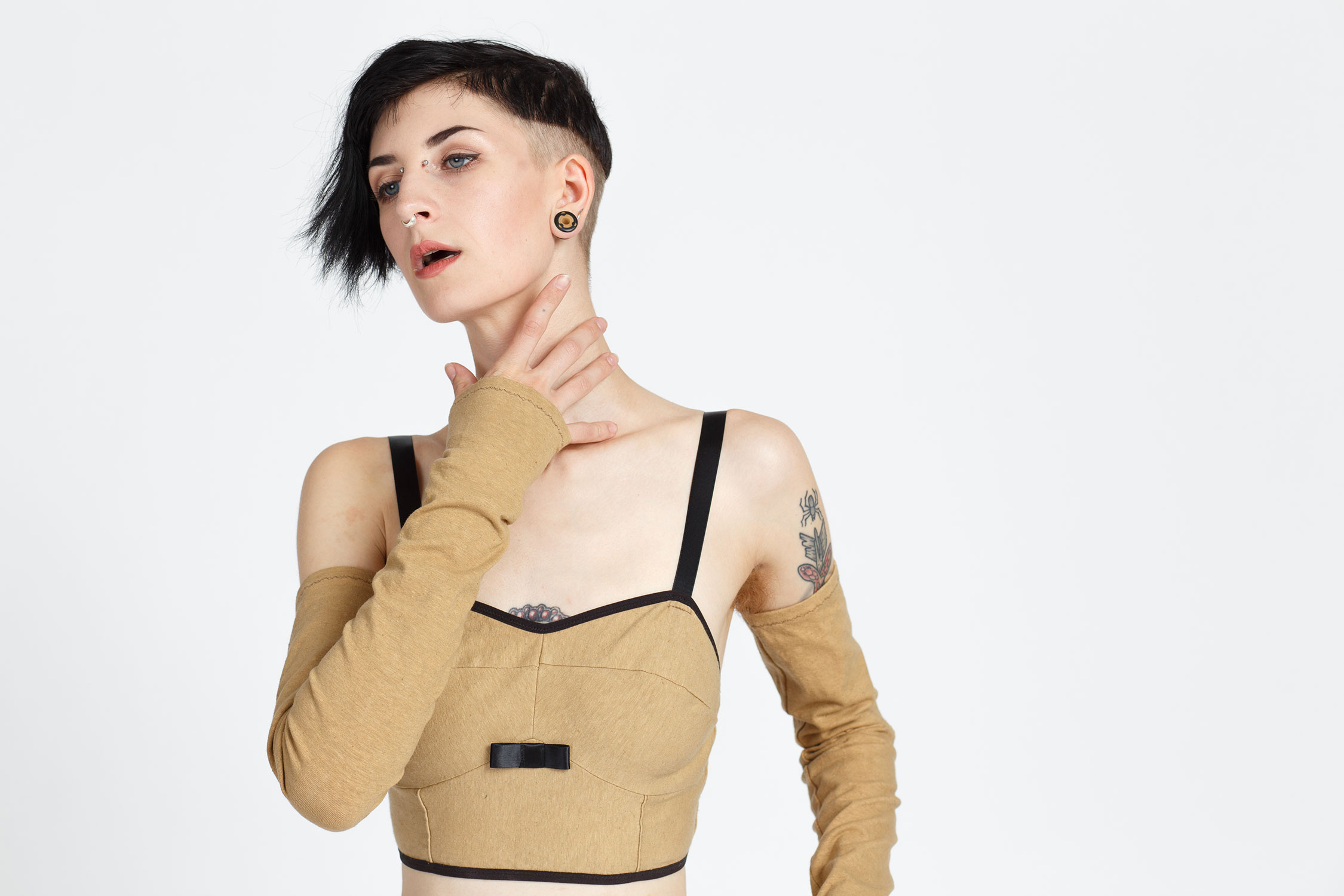 Ambrosia Arm Spats
The Ambrosia Arm Spats foreshadow a myth of secrets, psychotropic time travel, and aura protection. The arm spats feature a lingering length from first knuckle to bicep, hourglass curvature along the wrist, and vintage stitching around folded hems.
textiles: fair trade hemp/organic cotton, low impact dye
length: 21 inches
shown here with the Libissa Longline Bralette
Please refer to the size guide and find your most comfortable fit. Read our Frequently Asked Questions page if you have any further questions.
This pair of spats is hand dyed and made to your order. Under The Root designs are ethically handcrafted in Seattle, United States.
In Greek mythology, ambrosia, of the immortals, is sometimes the food or drink of the gods, granting longevity or immortality. It was brought to the gods in Olympus by doves, a divine exhalation of the Earth. A nymph named Ambrosia is depicted in ancient art as the carrier of this offering. Some modern mythologists relate ambrosia to the hallucinogenic mushroom Amanita muscaria.